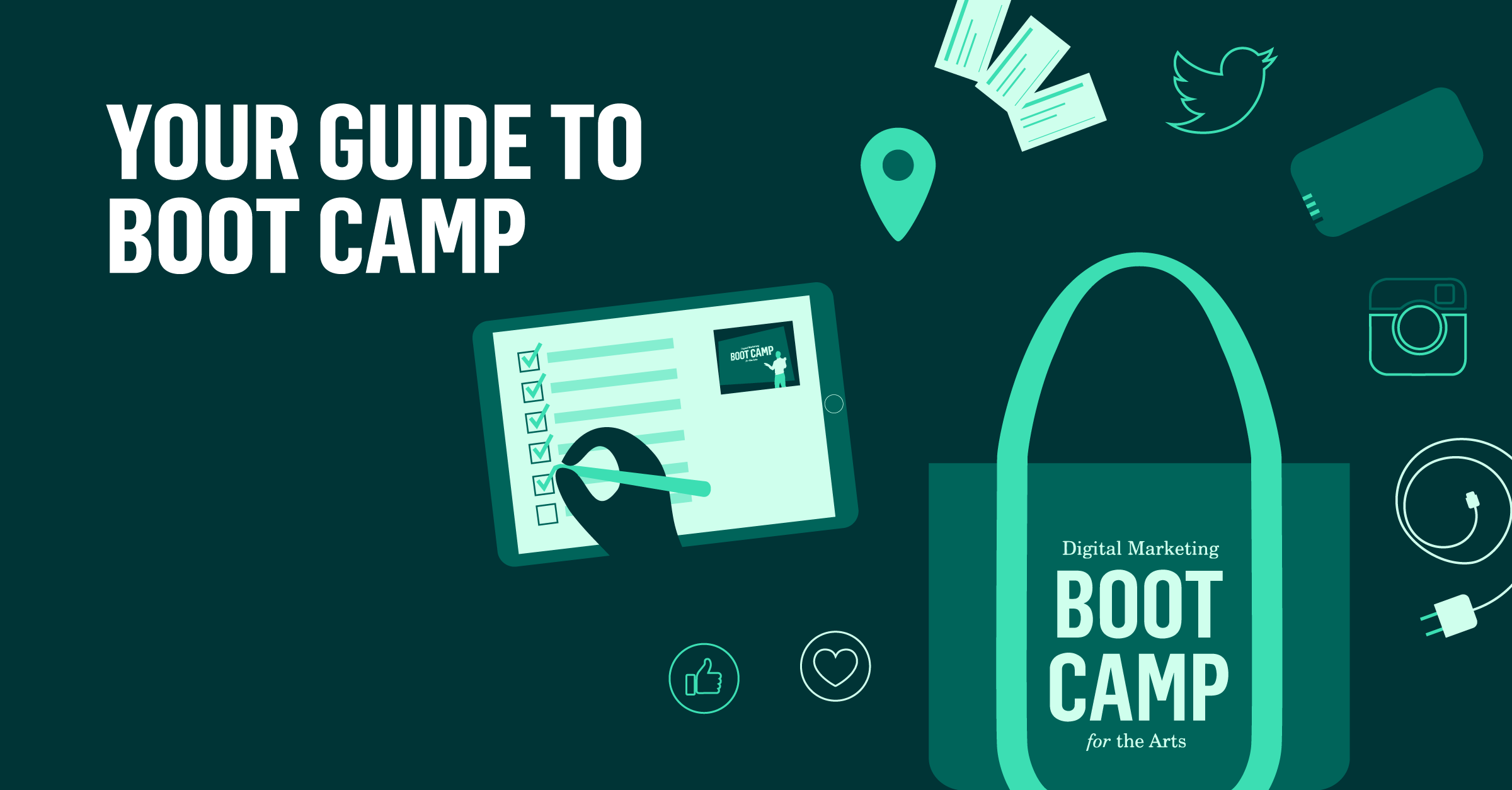 There's quite a bit of nerdery happening in the blog post. If you're new to the conference, you'll want to read the whole thing. If you're a vet, you may want to skip toward the end of the post. I hope you find some of my ideas helpful.
If you've never been to Digital Marketing Boot Camp for the Arts, let me just say this: you will find your people.
I'm the Director of Marketing, Sales, and Communications at BalletMet, and this will be my fifth year attending, and my first year presenting! Every year, I always find someone new to connect and nerd out with. Want to talk AI? Go for it. Want to chat about strategy for building new audiences? Yes, please! Want to give me a ridiculous amount of amazing information that I can use to do my job better, cheaper and more efficiently? Glory to the marketing geeks and gods.