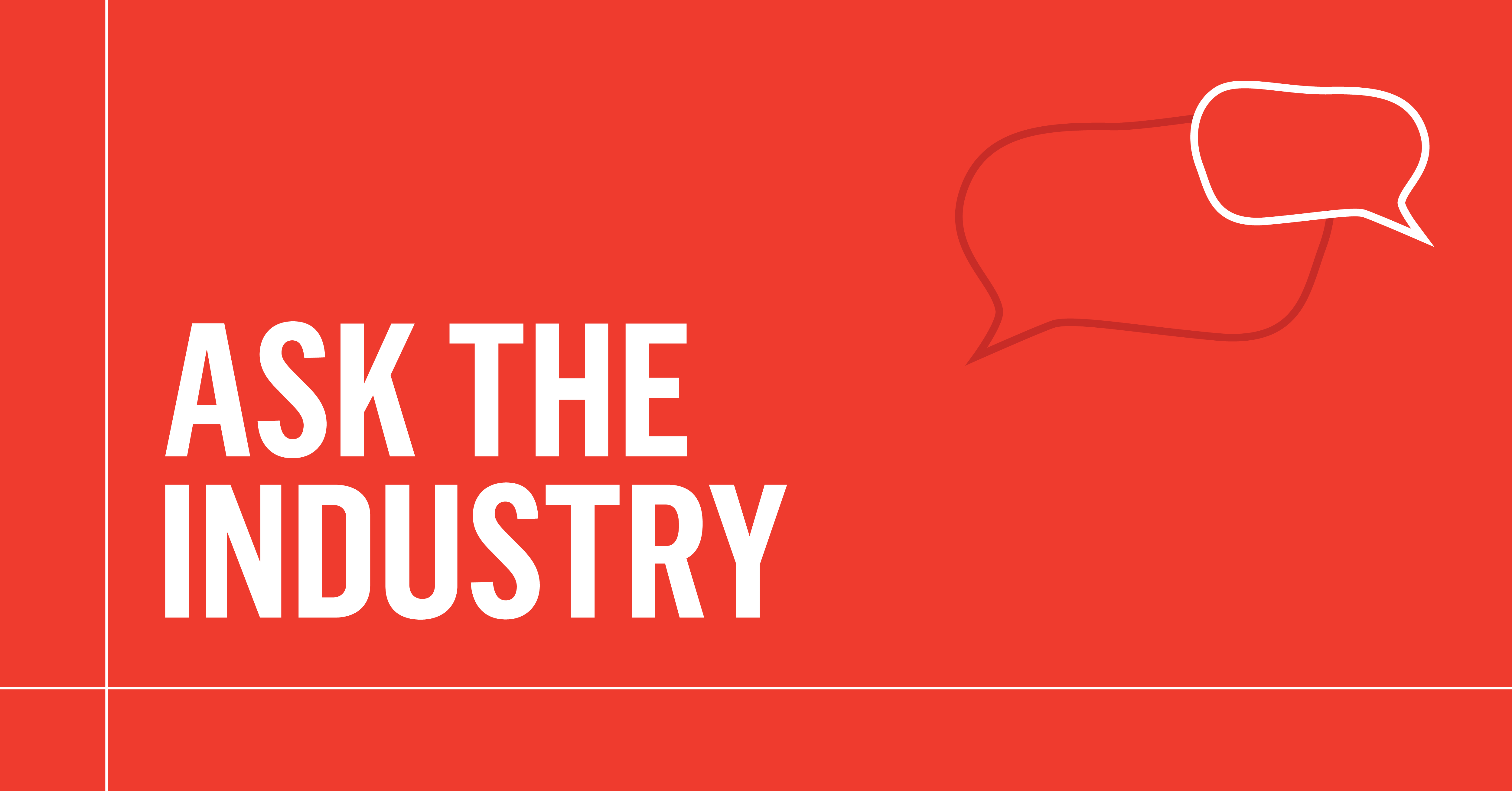 Ask the Industry is a direct line of advice and inspiration from organizations learning and sharing valuable lessons. We hope these insights spark new ideas at your organization.
Your organization has a mission statement, right? How about a values statement?

Values are intrinsic to your organization's day-to-day, and they shape its operations. If you don't have defined values, you're missing out on a key piece of internal culture and external connection with audiences.