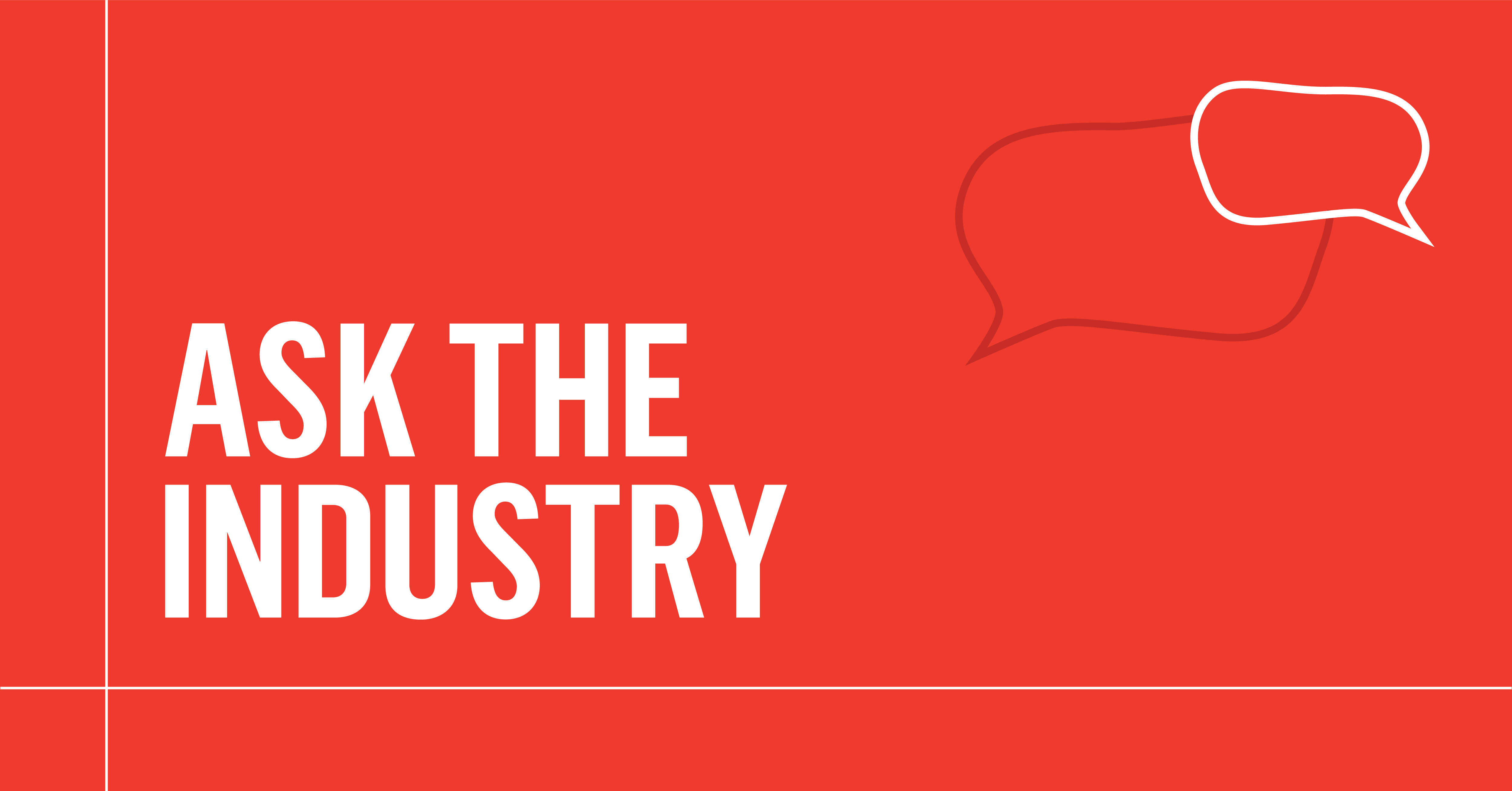 Ask the Industry features advice from arts marketers in their own words. We hope you can learn from them and it will spark new ideas for your organization.
This month, we're asking, "How do you manage multiple social content creators and contributors?"
Natasha Porizkova and Bill Spellman (AT&T Performing Arts Center), Laura Bowman and Jonathan Stiles (Pennsylvania Ballet), and Nessa Ferrell (Wolf Trap) discuss how they successfully work with multiple departments and stakeholders to create compelling social content, and their unique roads to get to this crucial point at their organizations.