ARE YOU READY TO LOG IN TO GOOGLE ANALYTICS WITH CONFIDENCE?
Our bite-size, how-to video series will help you improve your GA skills. Each video is short, sweet, and chock-full of step-by-step instructions.

We'll release new videos regularly so you can sharpen your skills and geek out.
---
understanding goals
Want to know more about Google Analytics goals and how they're useful in your setup? Look no further than this video.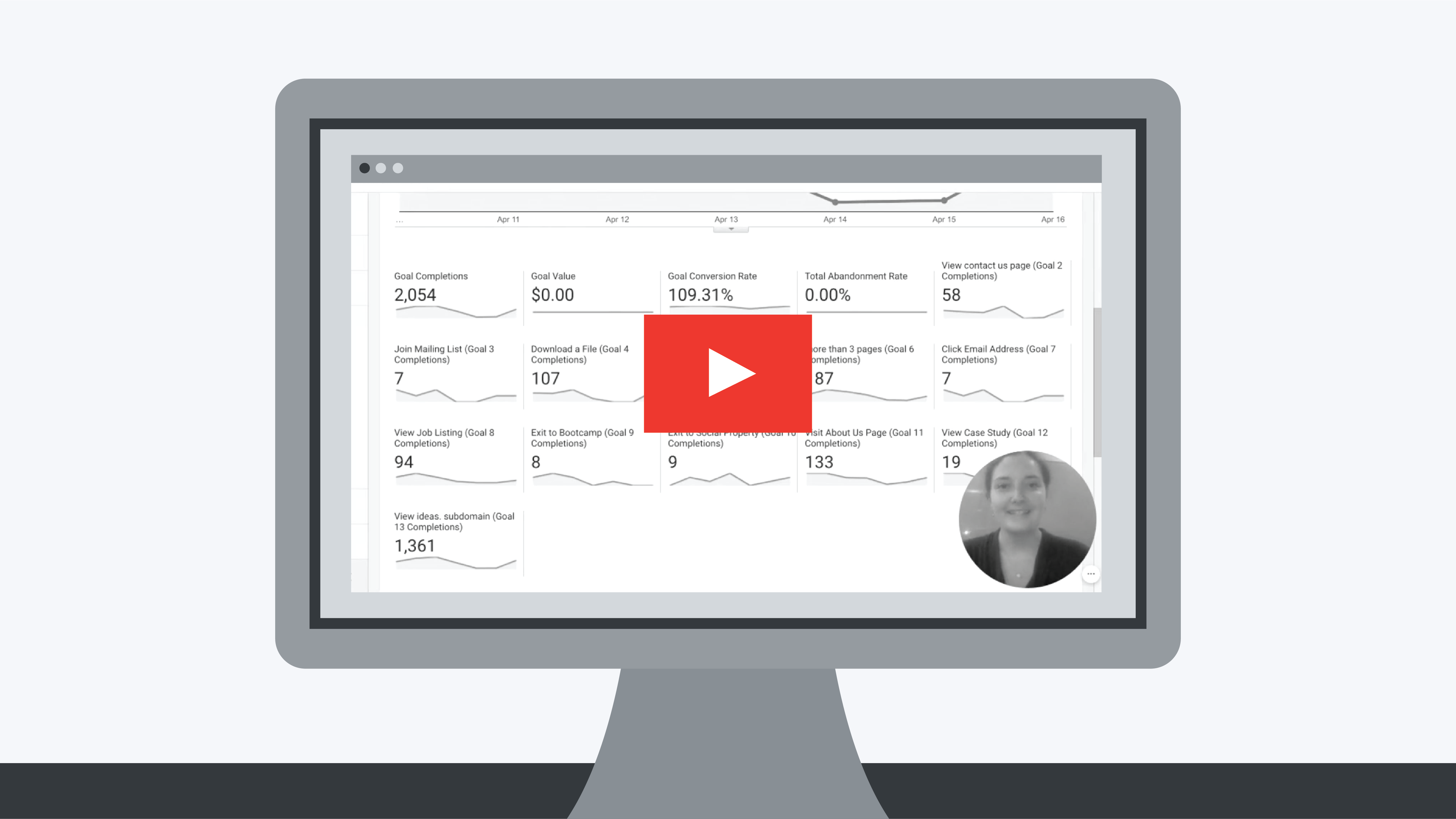 ---
TOP EVENTS REPORT
Video players, slideshows, carousels, tabs, accordions, file downloads, and more. Want to track these interactions? This video showcases the power of custom event tracking.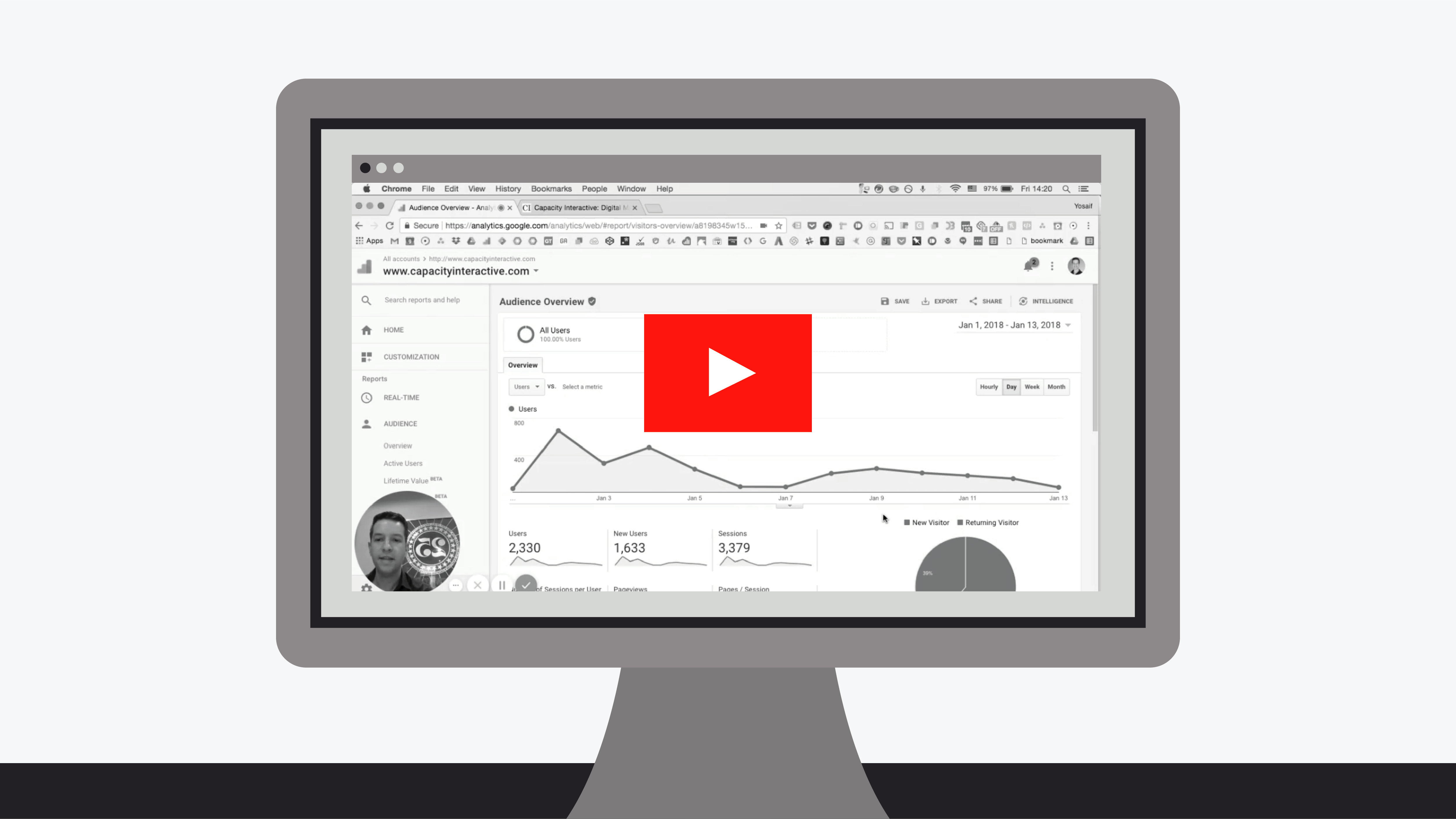 ---
BUILDING AND EDITING CONTENT GROUPINGS
Excited about content groupings, but not sure how to add or edit them in your account? This video covers how content groupings are built in the admin settings of Google Analytics.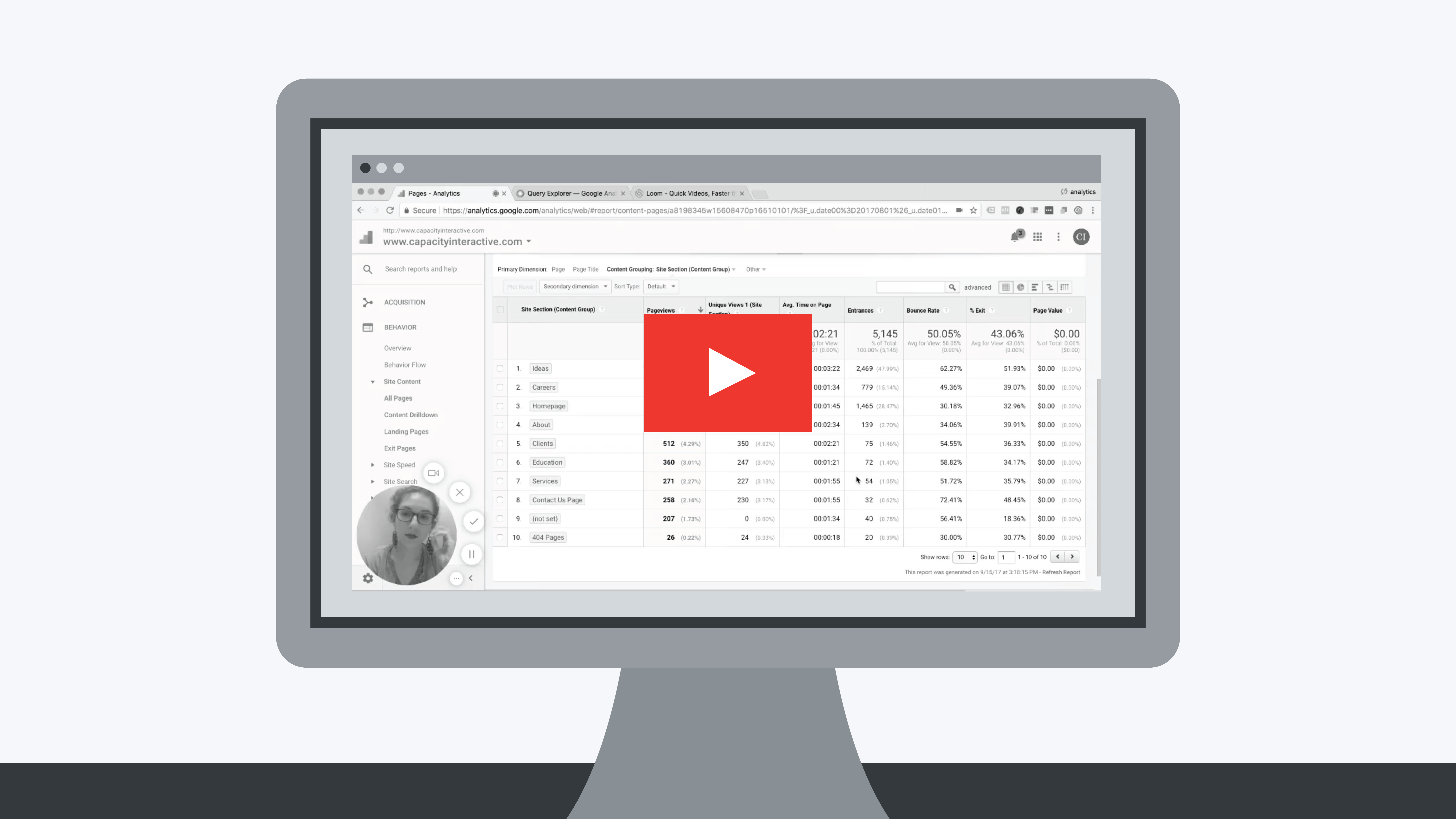 ---
VIEWING DATA WITH CONTENT GROUPINGS
What are the most popular sections and templates of your website? Answering these questions with content groupings will make your life easier. This video defines content groupings and demonstrates how to use them for easy analysis.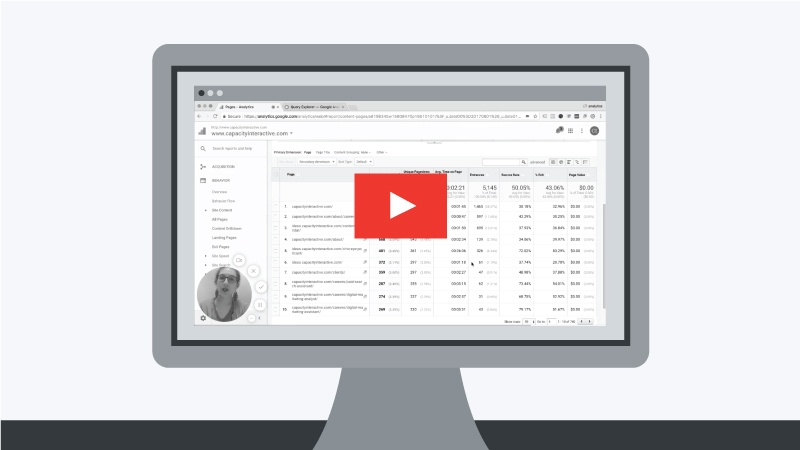 ---
DEFINING PAGE-RELATED METRICS
This video will help you understand one of the most powerful reports in Google Analytics, the All Pages report, on a deeper level.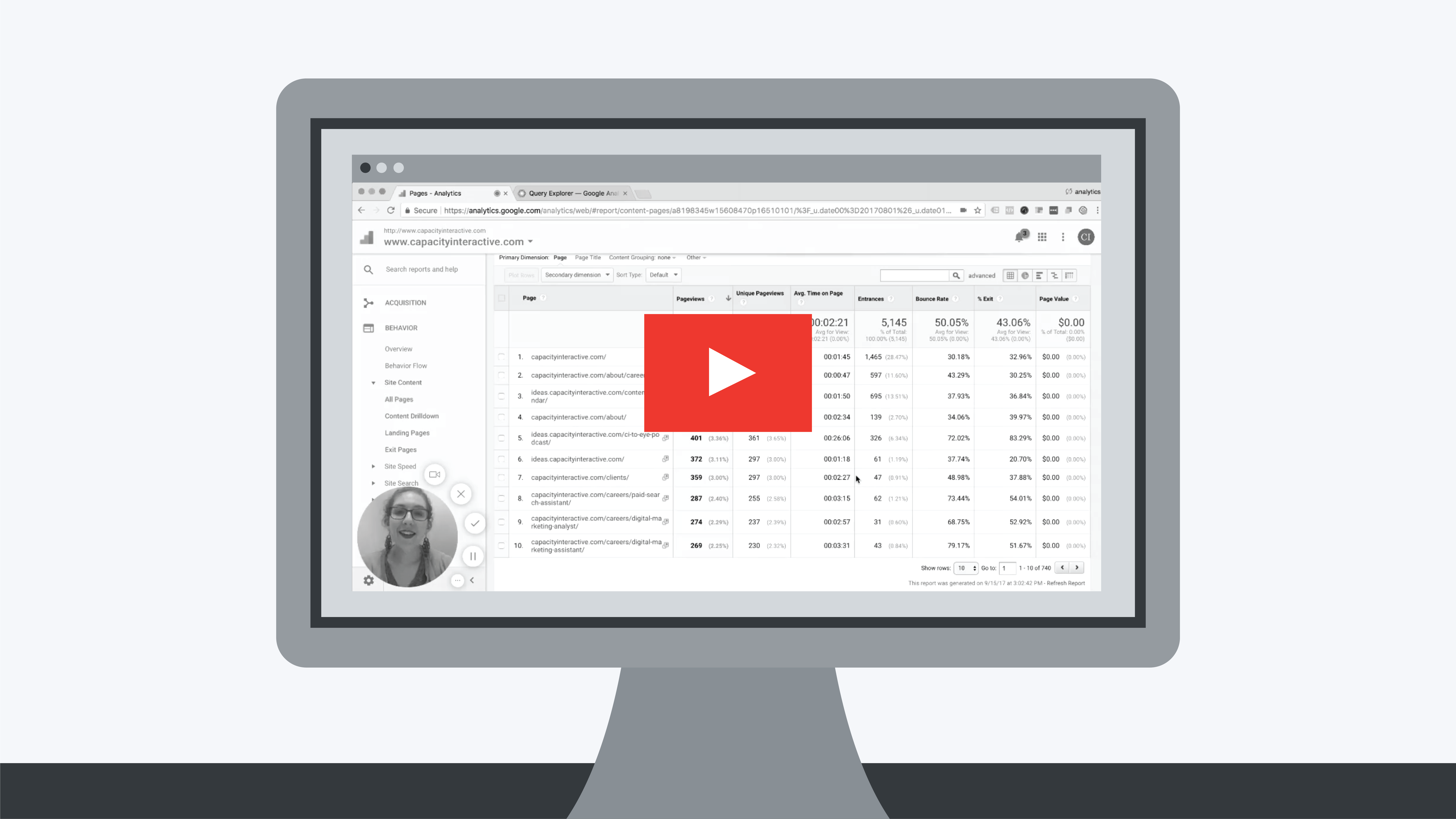 ---
CHANNELS PERFORMANCE REPORT
This video highlights a key Acquisition report in Google Analytics that allows you to measure the performance of various traffic sources.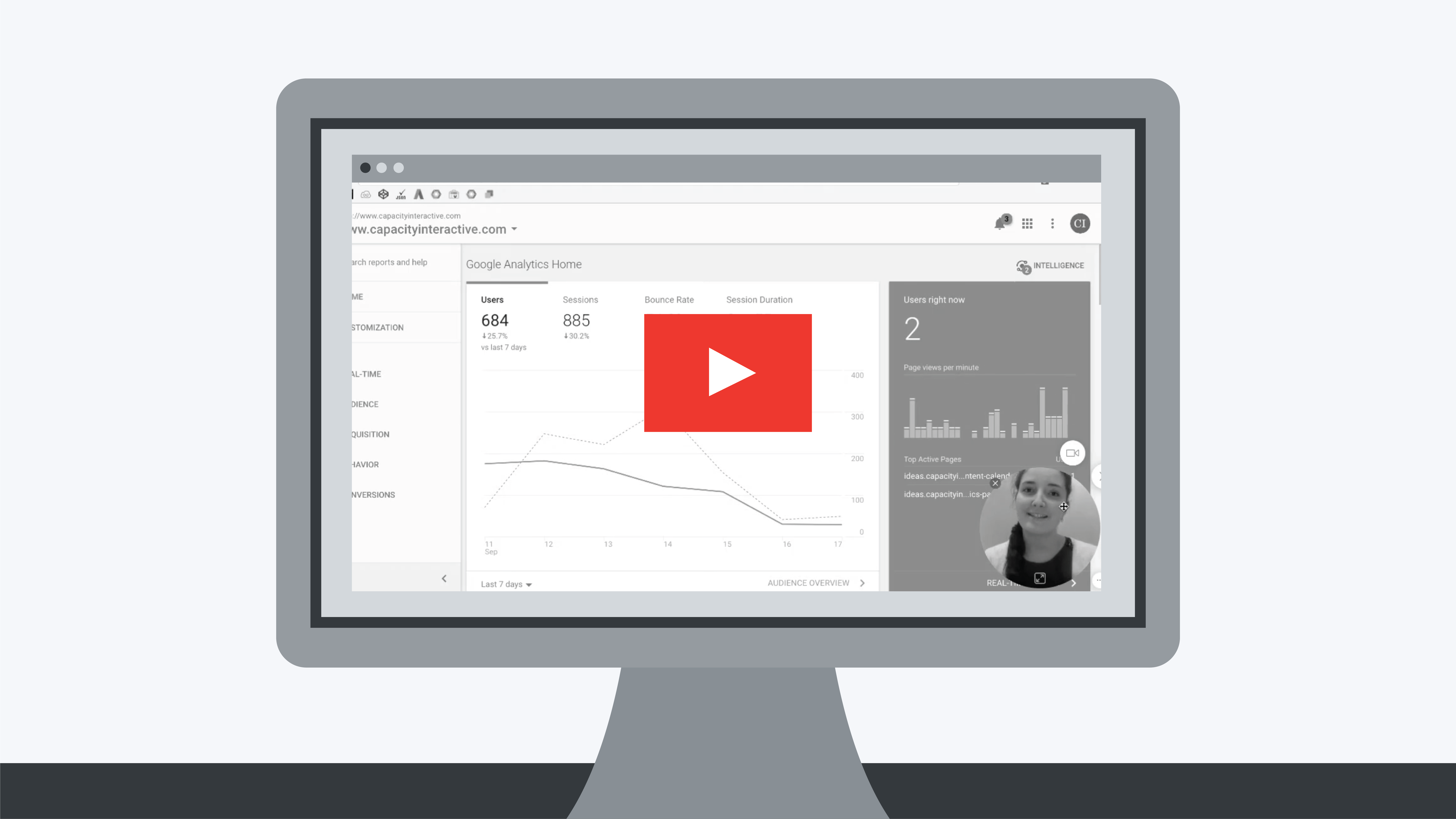 ---
SECONDARY DIMENSIONS AND FILTERING DATA
This video will walk you through two great features that help you add more dimensions and filter data in Google Analytics reports.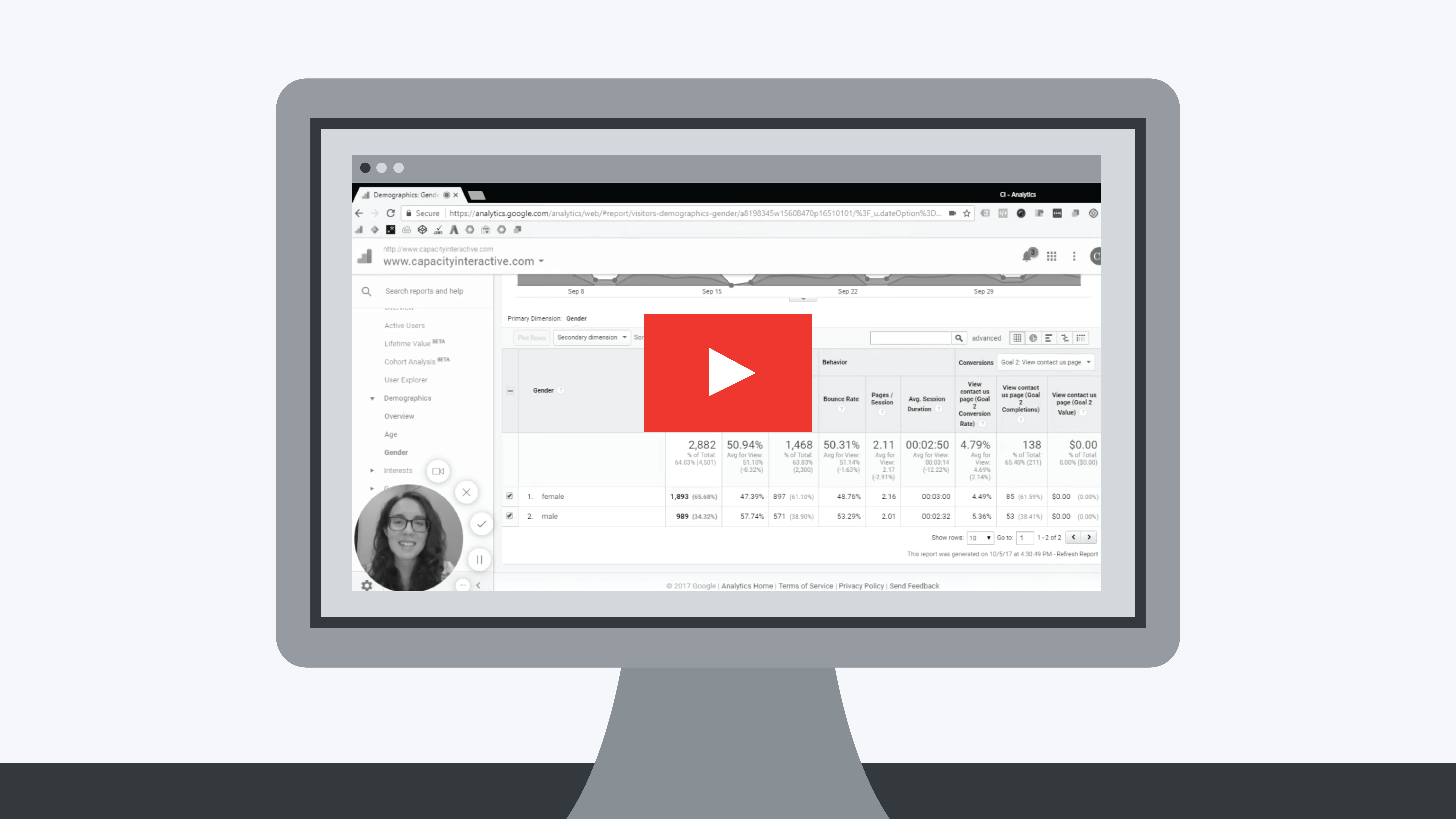 ---
KEY AUDIENCE REPORTS
This video will give you everything you need to know about some key reports in the "Audience" section of Google Analytics, which gives you valuable information about who is visiting your website.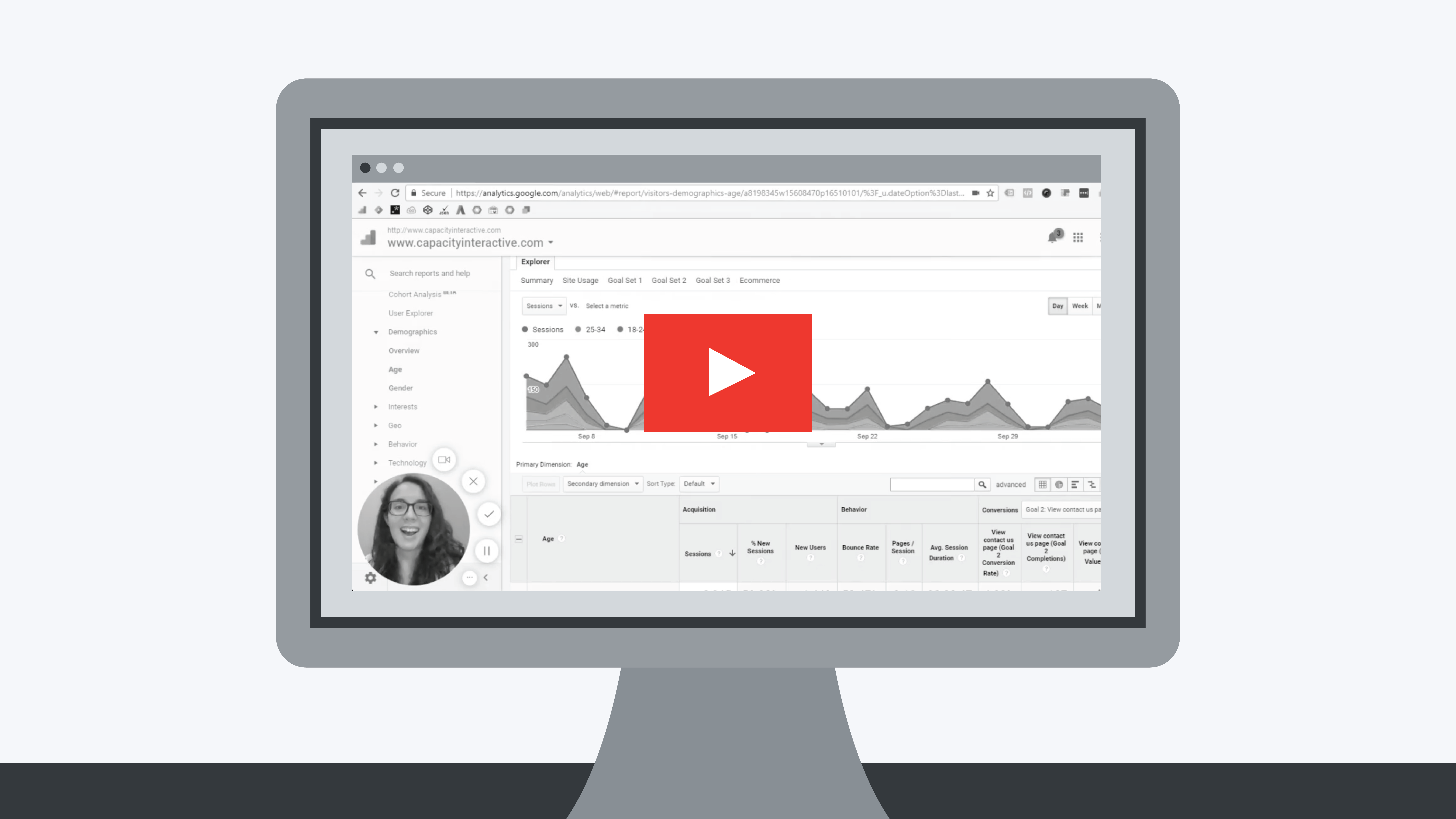 ---
ADJUSTING YOUR DATE RANGE
This video will give step-by-step instructions to help you use the calendar widget in Google Analytics.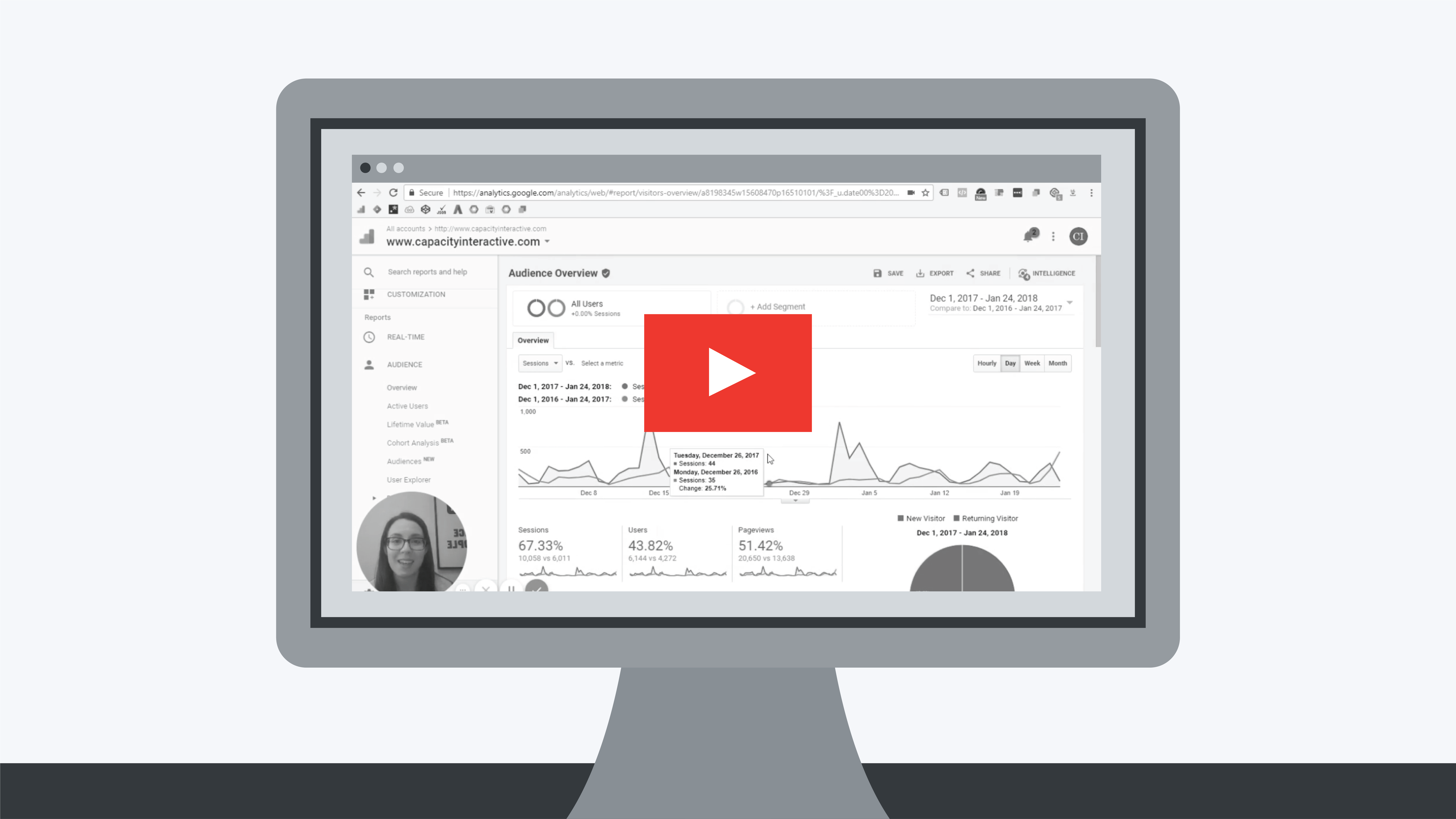 ---
SIDE NAVIGATION
In this video, you will learn more about side navigation and where Google Analytics standard reports live.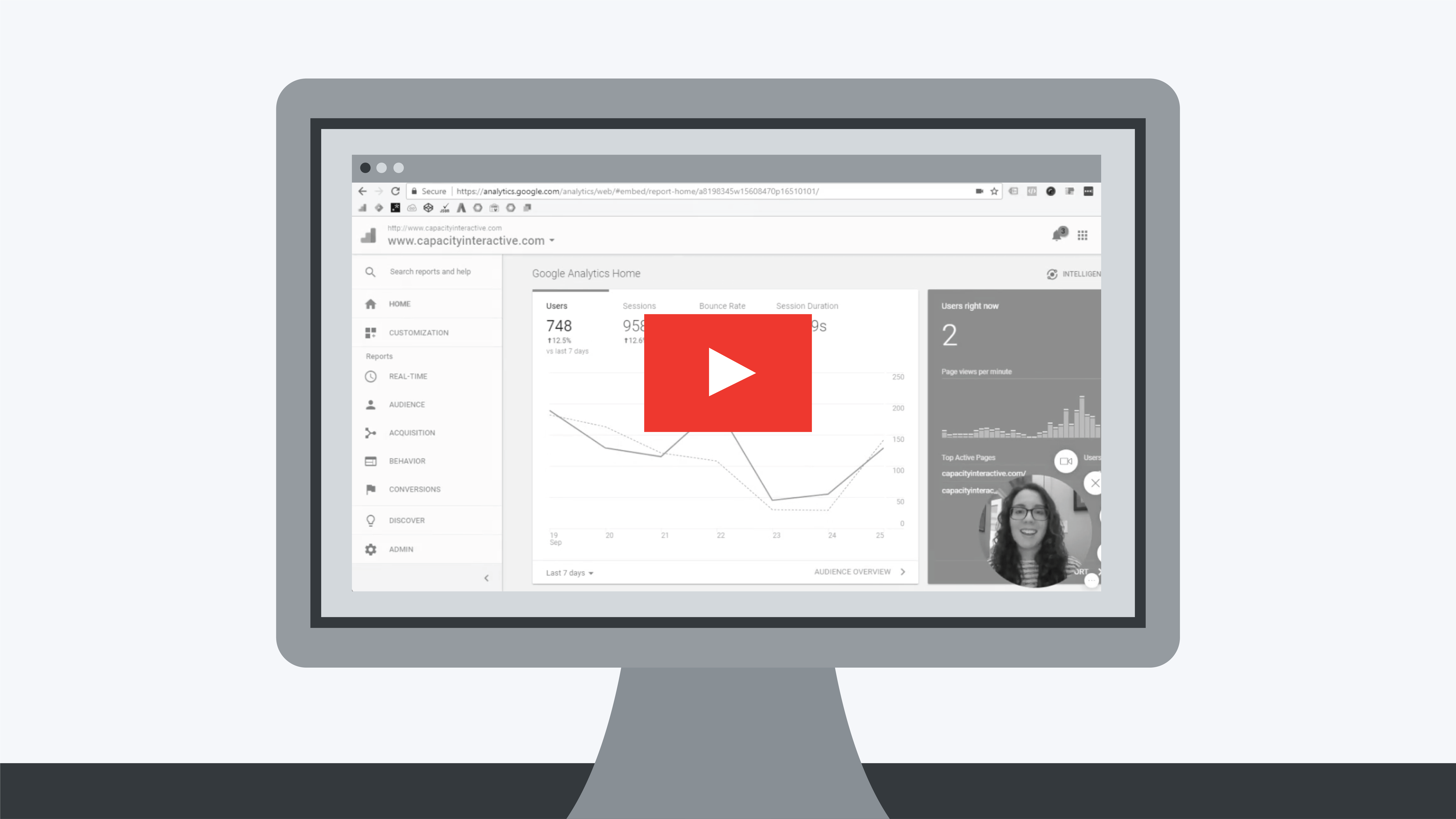 ---
CREATING ANNOTATIONS
In this video, you will learn how to create annotations in Google Analytics to mark important events or changes within your organization or on your website.