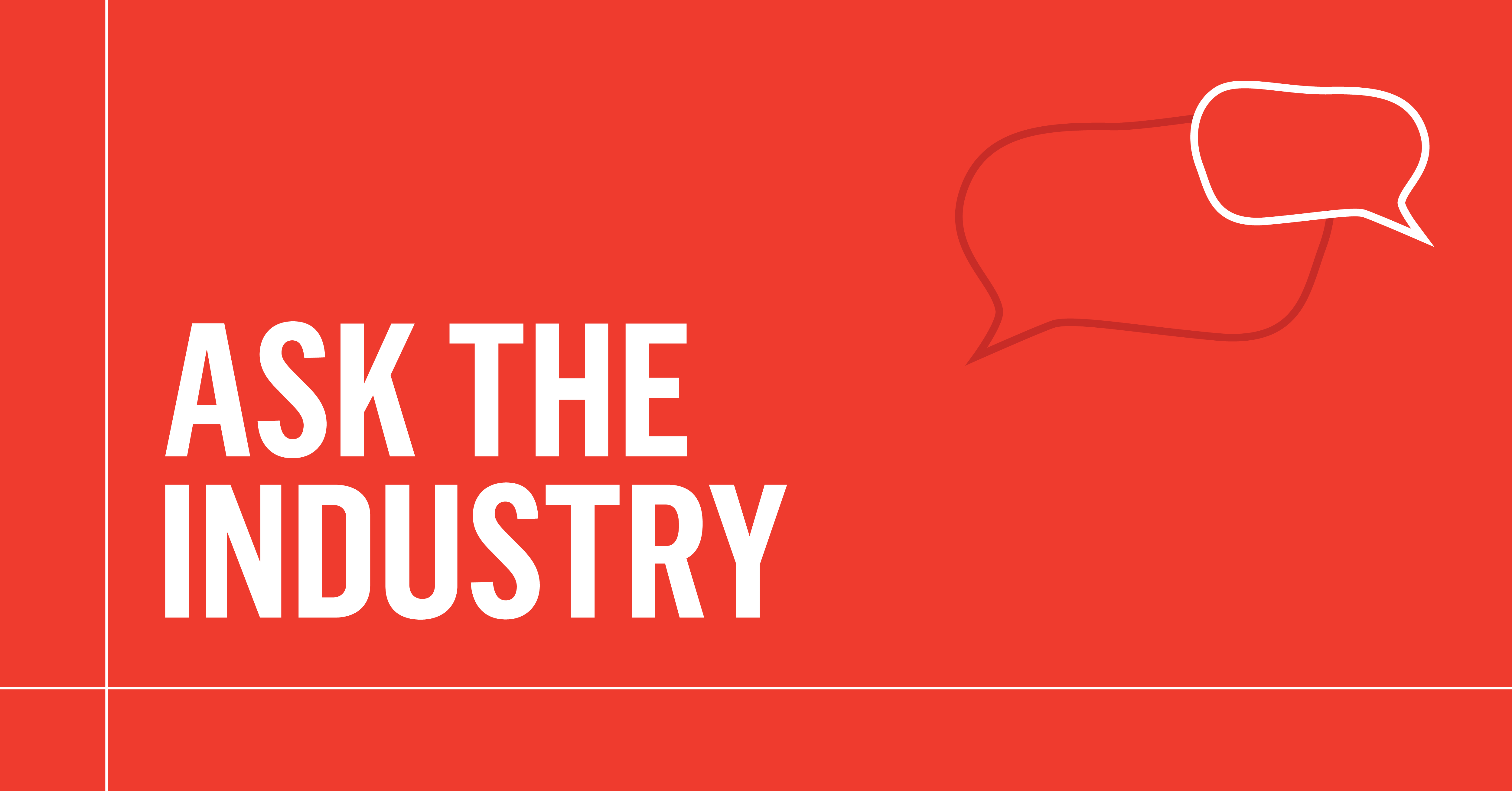 Ask the Industry features advice from arts marketers in their own words. We hope you that it will spark new ideas for your organization.
This month, we're asking, "What's your advice for an organization looking to start and maintain a blog?"
Calvin Dotsey (Houston Symphony), Jeff Fickes (Seattle Shakespeare Company), and Krystina Tran (Stanford Live) discuss everything from how to feasibly create blog content on a regular basis, to the different types of audiences they write for, and the tools they use to keep everything in line.