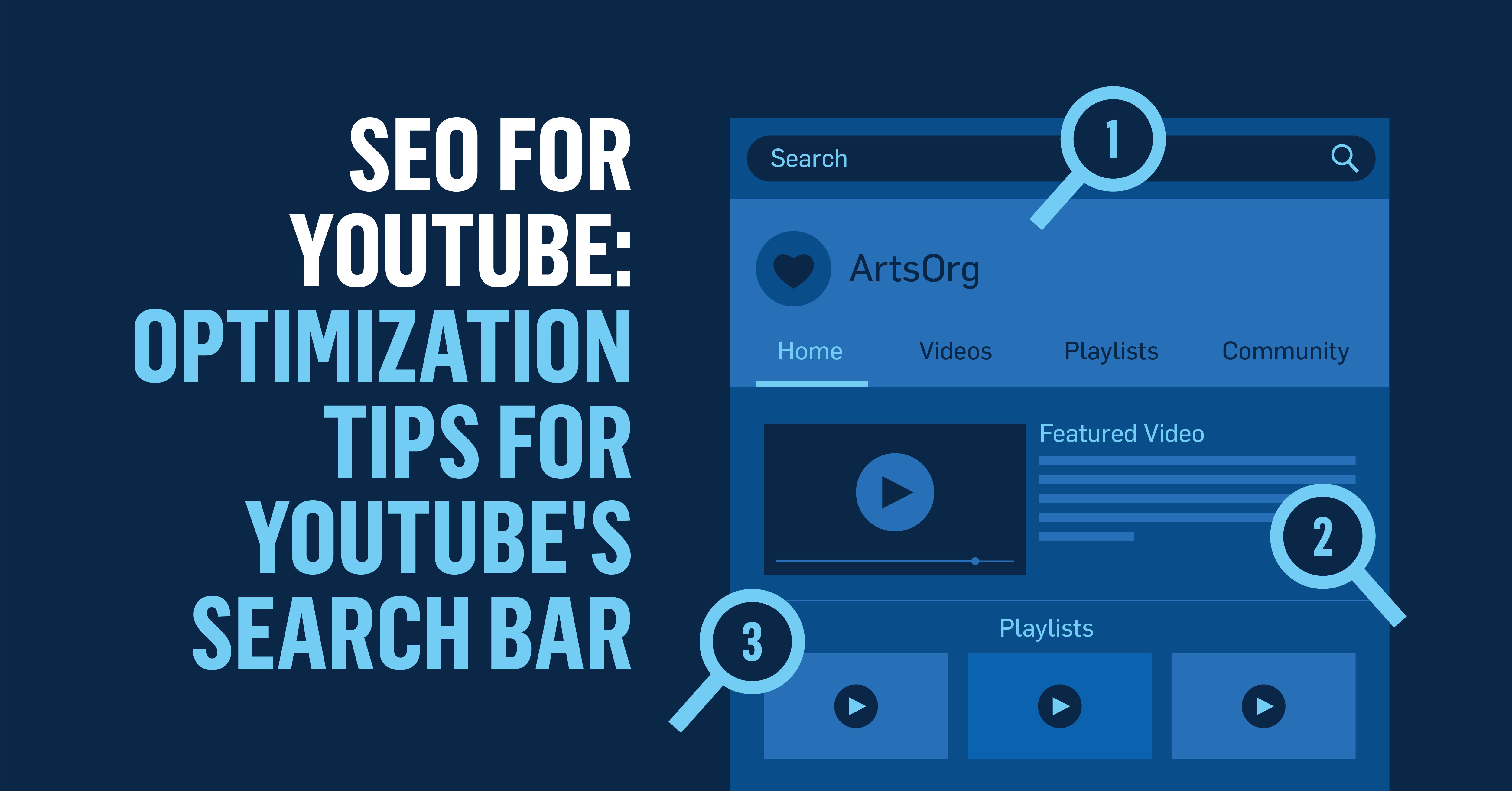 Pop quiz: what do you think is the second biggest search engine? Obviously, the top spot is taken by the behemoth that is Google, and for a good reason. Its search engine is strong, and it makes a ton of money by selling ads at the top of the Search Engine Results Page (SERP).
The second biggest search engine isn't Bing or Yahoo—it's YouTube. You read that correctly—it's YouTube!
You might not think of YouTube as a search engine since it's primarily a video/social platform. But anything that uses an algorithm to search a database for a query and display relevant listings can be considered a "search engine." Any time a search engine is used, we can optimize our content so that it performs well.