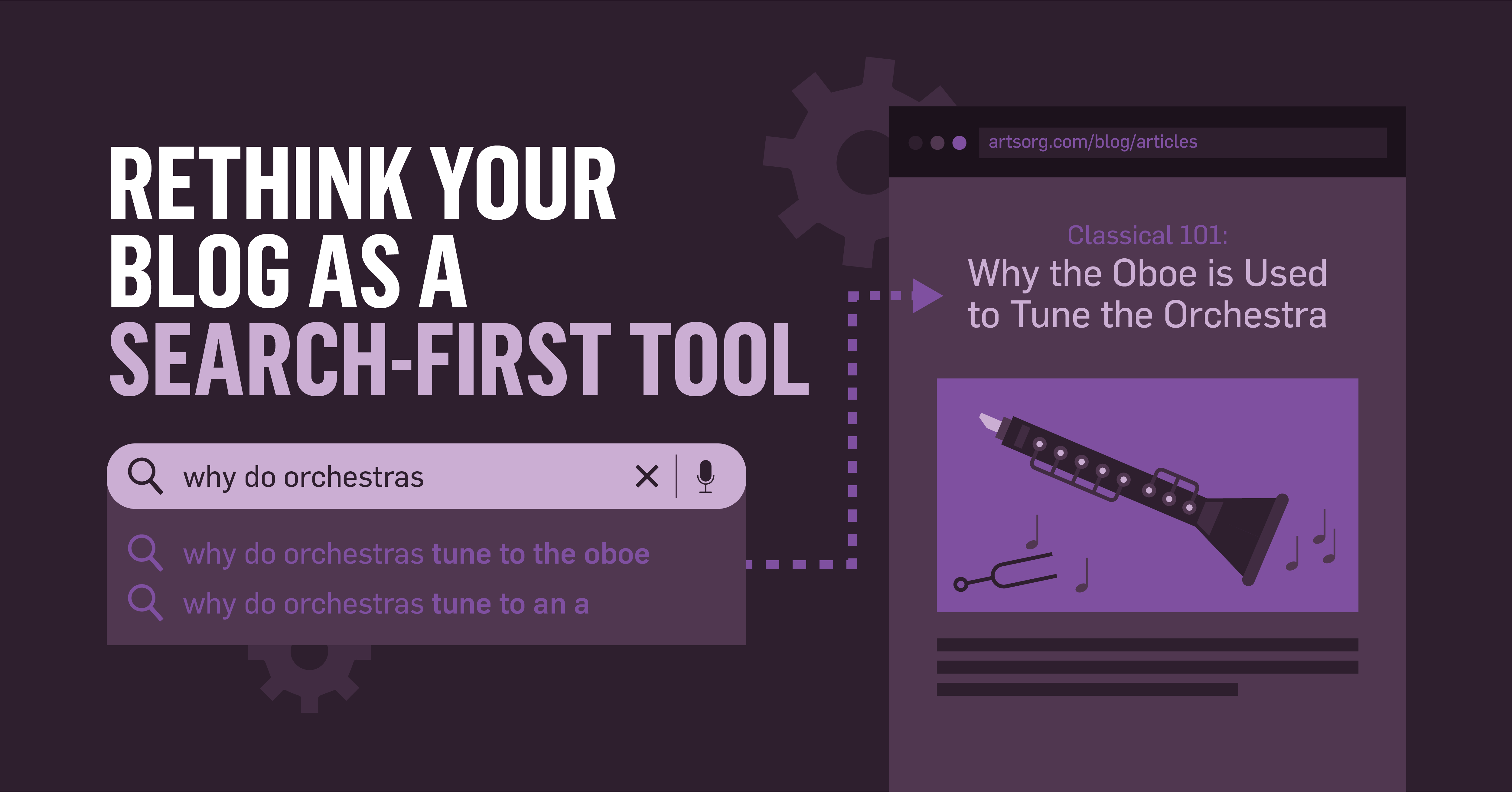 When you hear the word "blog," it may evoke the late 90s or early 2000s. In those heady days of the internet, it seemed like everyone, and their dog had a blog they used to change the world.
But what if we told you that blogs are not only still relevant but are also often underutilized? What if we told you a blog could be more than just the centerpiece of the 2009 Meryl Streep and Amy Adams foodie feature, Julie & Julia? What if we told you that blogs could supercharge your SEO efforts and powerfully drive organic traffic?
Creating blog posts focused on what people are searching for will drive users directly to the blog article in question, straight from the Search Engine Results Page (SERP). These types of blogs will introduce new users to your organization. So, how do you get started? We're here to help you!