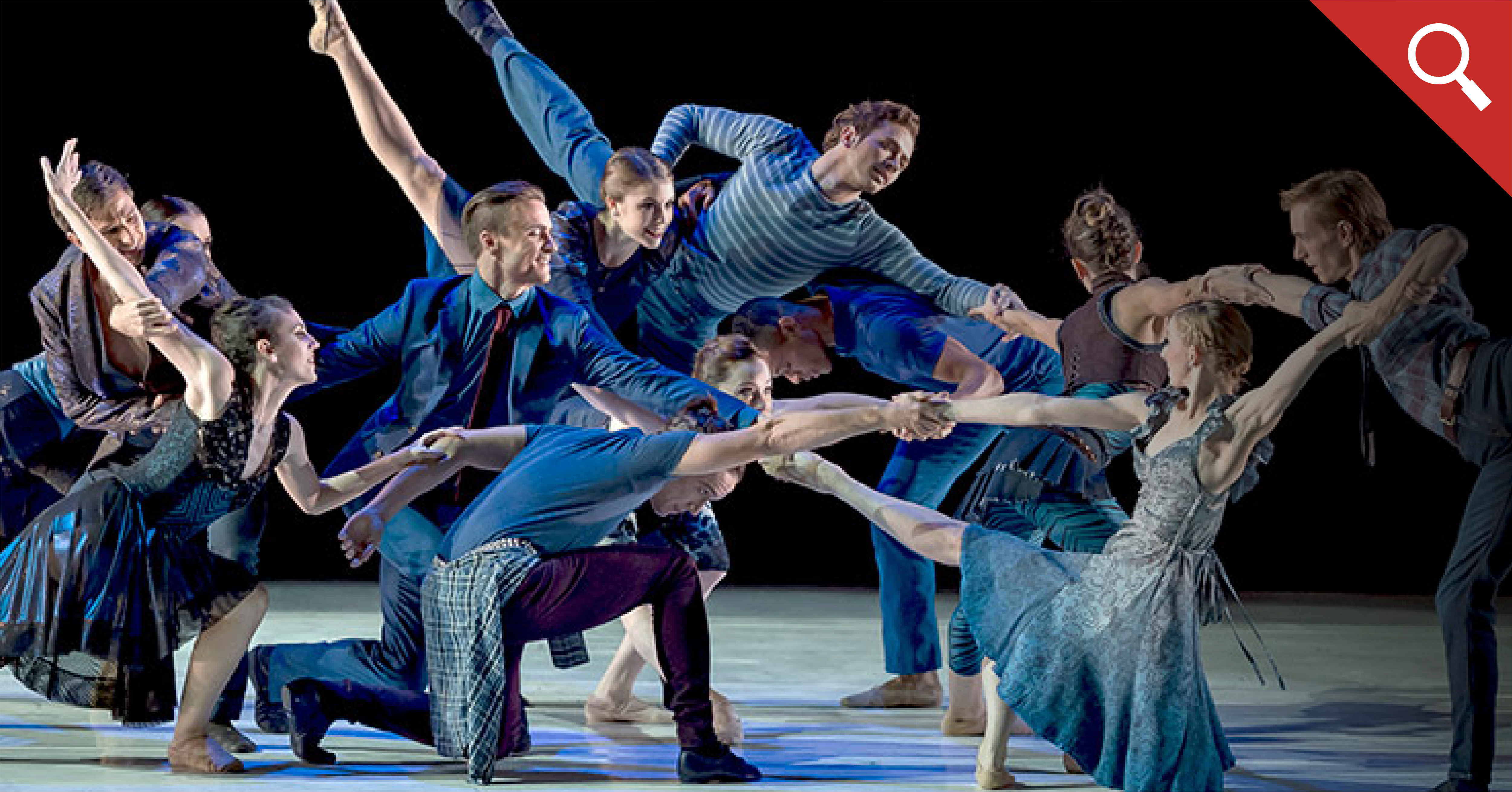 Picture it: An audience member searches for tickets to your organization's concert or production but can't find your official site page easily on the Search Engine Results Page (SERP).
This, unfortunately, is common for non-profit organizations. So, what can you do to ensure your organization outranks the competition? Implement a holistic search engine optimization (SEO) strategy!
Just ask McCallum Theatre, a non-profit performing arts organization in Palm Desert, CA, who faced a similar challenge despite leveraging social media and Google advertising efforts to promote their upcoming season programming. We identified the missing piece of their marketing puzzle: a robust search engine optimization (SEO) strategy.