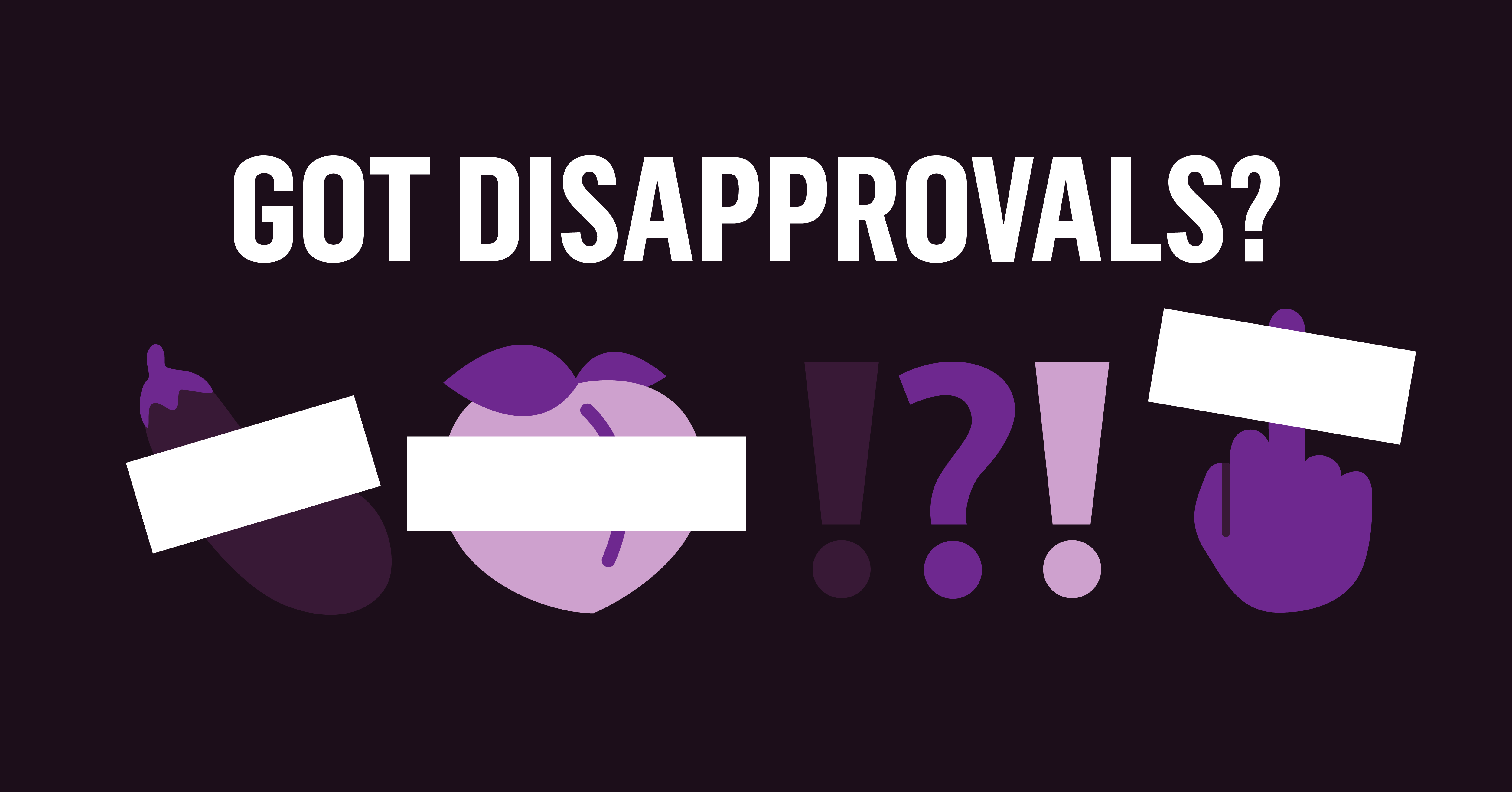 Picture this: It's a beautiful June morning. Your mind is clear of polar vortexes or snowfall up to your waist. You're beginning a Facebook ad campaign for an upcoming artist coming to your organization. You've been provided a gorgeous video, paired it with quippy copy, and tied it together with a clever call-to-action. You click 'Publish,' and your campaign should be live soon. How satisfying! Check that off of your to-do list. But, soon you (or your digital marketing team) get this email:
From: Facebook Ads Team
Subject: Some of Your Ads are Disapproved
#%!$*!. All of your hard work, down the drain. What do you do now? Rebuild the post? Sue Facebook for censorship?
Take a deep breath. Facebook's ad review process has become stricter within the last year. You're not alone. We have all been frustrated by how often gorgeous ads are not going live.