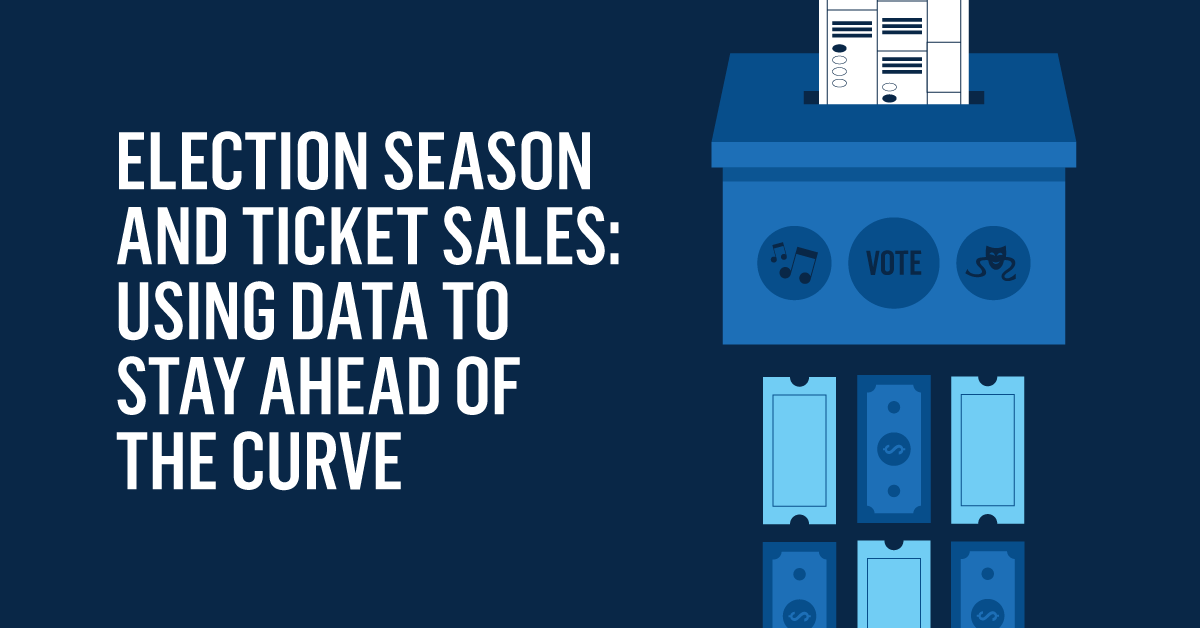 Now that all of the ballots from the 2018 midterms are finally (mostly) counted, the election season has come to an end (though the politicking never seems to stop).
Many arts marketers feel the aftermath of an election season, and spend time trying to recover from a downturn in ticket sales. At University Musical Society (UMS), we call this the "election year phenomenon," and it's something we've been tracking for well over 20 years.
The difference is that we're using our data to do something about it.