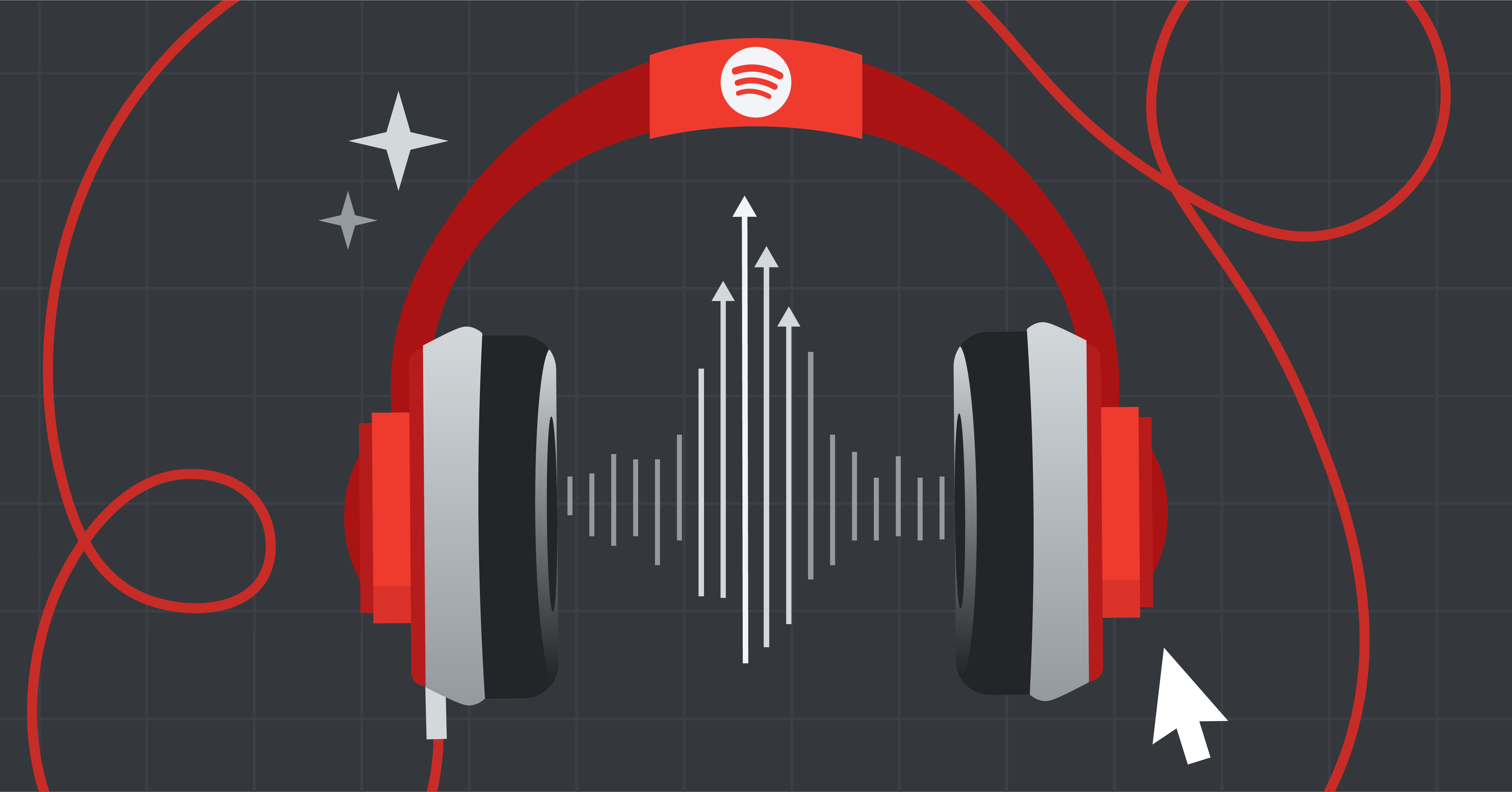 Looking to turn up the volume on your digital strategy? Spotify campaigns can be a great way to get in front of potential ticket buyers and ensure that your message resonates everywhere—even in the spaces between their favorite tunes.
Audiences around the world are consuming music and podcasts at impressive rates, and the majority of that listening happens on streaming services—specifically Spotify if you're in the U.S. The platform boasts almost 94 million users, half of whom listen with ads. These listeners are also on the younger side; around 29% of Spotify users are aged 25 to 34.
Here's what you need to know to tap into these promising audiences, boost your reach, and drive conversions.