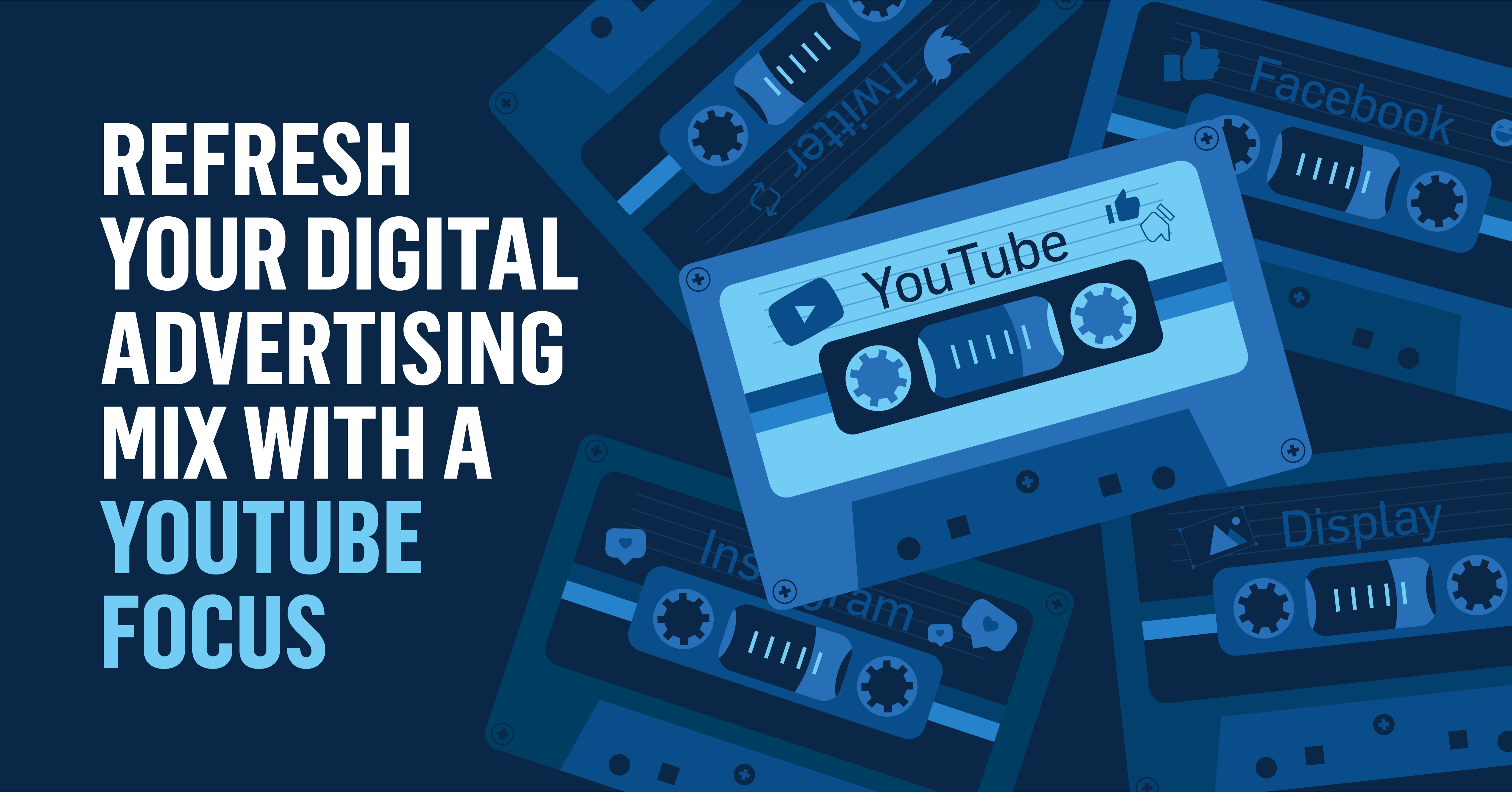 At CI, we've long advocated utilizing YouTube advertising if you have the content to support it. Historically, we saw it as an excellent supplement to other channels, driving strong video views and brand awareness, but not many direct conversions.
But lately, we are seeing a shift, with YouTube also driving some stellar ROIs—sometimes even stronger than what we see reported on display and even Facebook—in addition to remaining a reliable tool for awareness.
Whether you've been advertising on YouTube for years or have never taken the plunge, now's a moment to consider if an increased investment in YouTube could help you achieve your marketing goals.