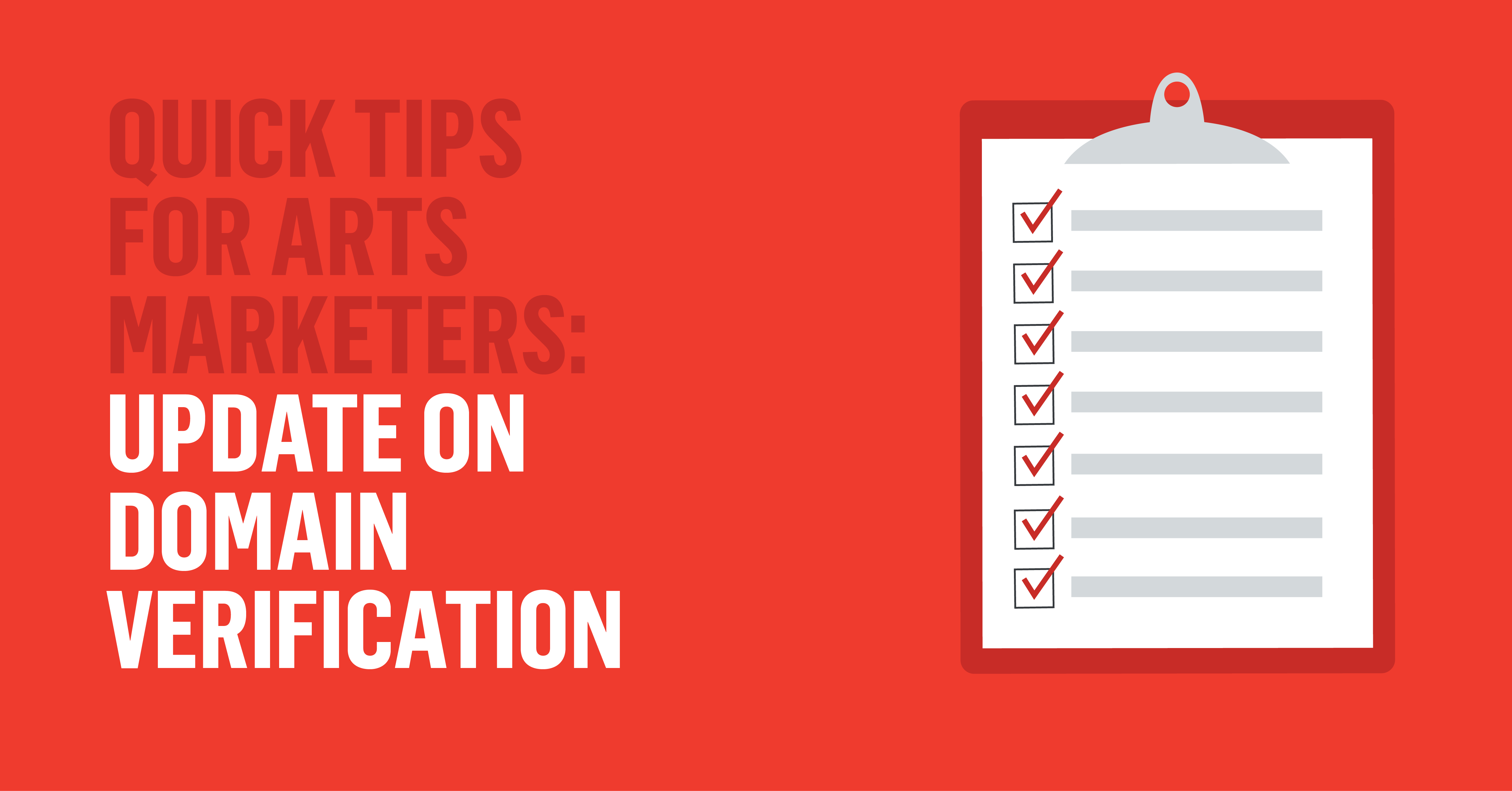 Update and revision as of May 11, 2018: Facebook has extended the Domain Verification deadline to May 24, 2018.

In March, we shared information on domain verification. Facebook is now asking business accounts to verify their domains by May 24, 2018.
Why is domain verification important? It's a step towards ensuring that only verified owners can modify the way their content appears on Facebook. It essentially protects the integrity of publisher's content. By confirming ownership of your organization's website domain (or domains), you will be able to edit any content from posts that link to that site. You can modify photos, headlines, and descriptions that auto-populate when you reference a link from your domains in your Facebook post drafts. On May 24, the ability to edit linked content from unverified domains will be suspended.