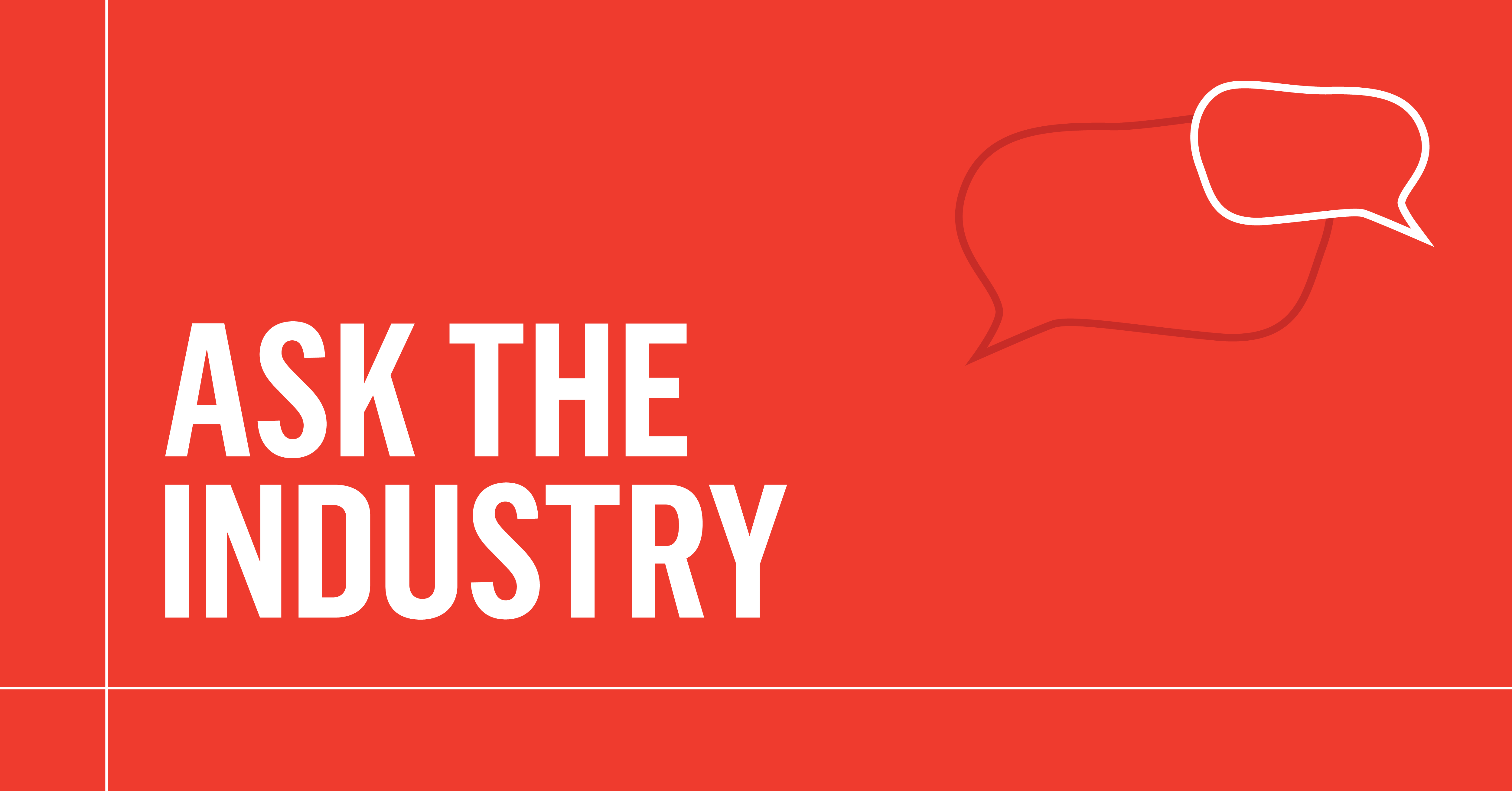 Ask the Industry features advice from arts marketers in their own words. We hope you can learn from them and it will spark new ideas at your organization.
This month, we're asking, "What advice would you give to a fellow arts marketer before embarking on a website redesign project?"
Jonathan Carpenter and Jack Wright (Celebrity Series of Boston), Nora Brady (Los Angeles Philharmonic), and Rosemary Devine and Tori Harvey (People's Light) highlight their most recent website redesigns, and answer everything from choosing a project manager, to their biggest successes and most valuable learnings.