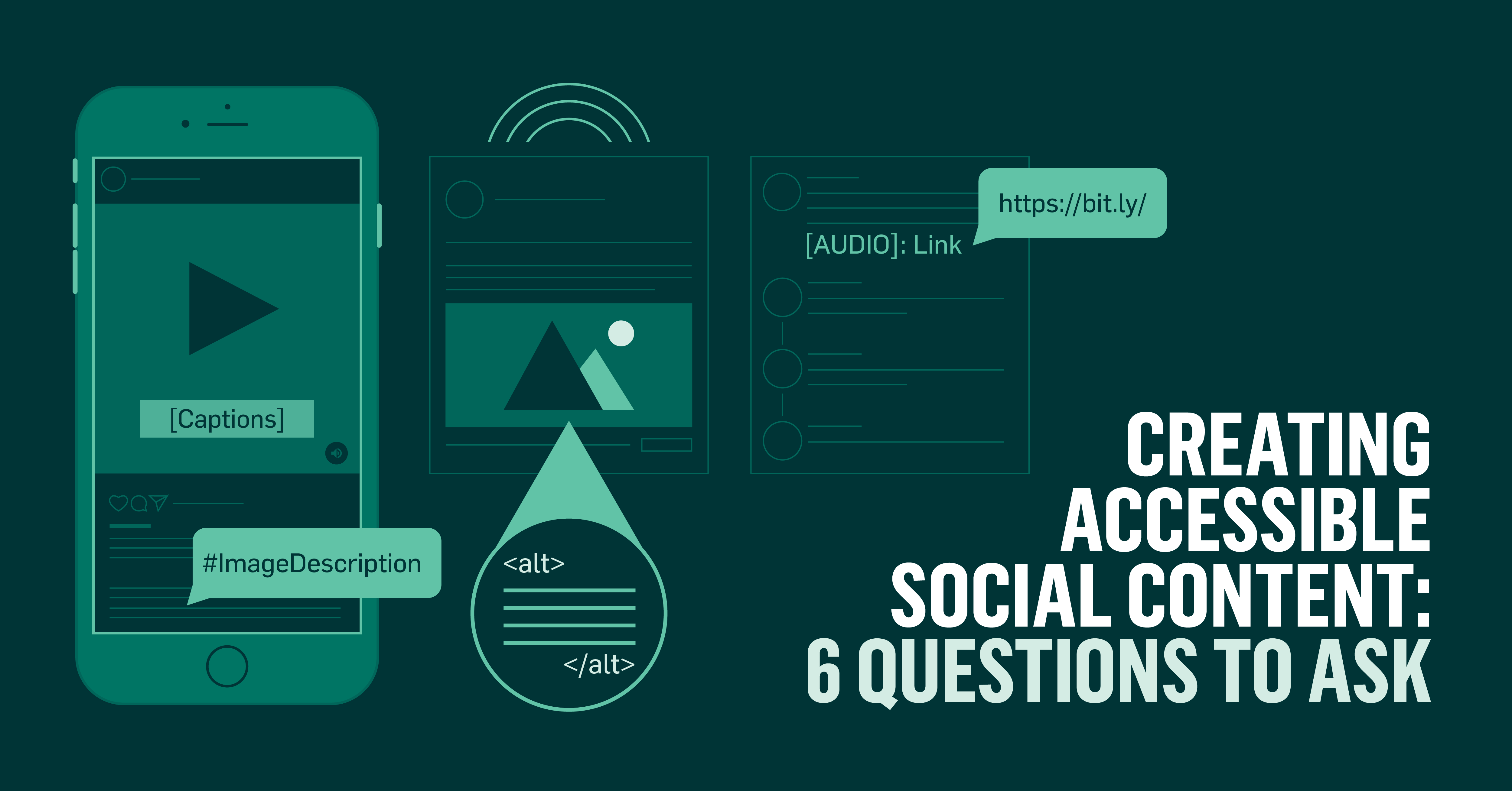 Accessibility: for those of us who aren't experts, it can be an intimidating mountain to climb. The marketing team at CI aimed to make our social content more approachable to people with varying access needs like blindness, deafness, and cognitive disabilities.
Still, we struggled with imposter syndrome, self-doubt, and, perhaps most importantly, perfectionism. We knew that taking the time to craft a social media accessibility strategy was crucial, so we decided to take action this year.
We're sharing our journey with you, imperfections and all, to highlight the questions we asked ourselves, the roadblocks we encountered along the way, and the learnings we've discovered. Of course, your organization's experience with navigating accessibility will be different, and the best practices you find for your organization will differ from ours, but we hope you feel inspired to consider these six important questions.