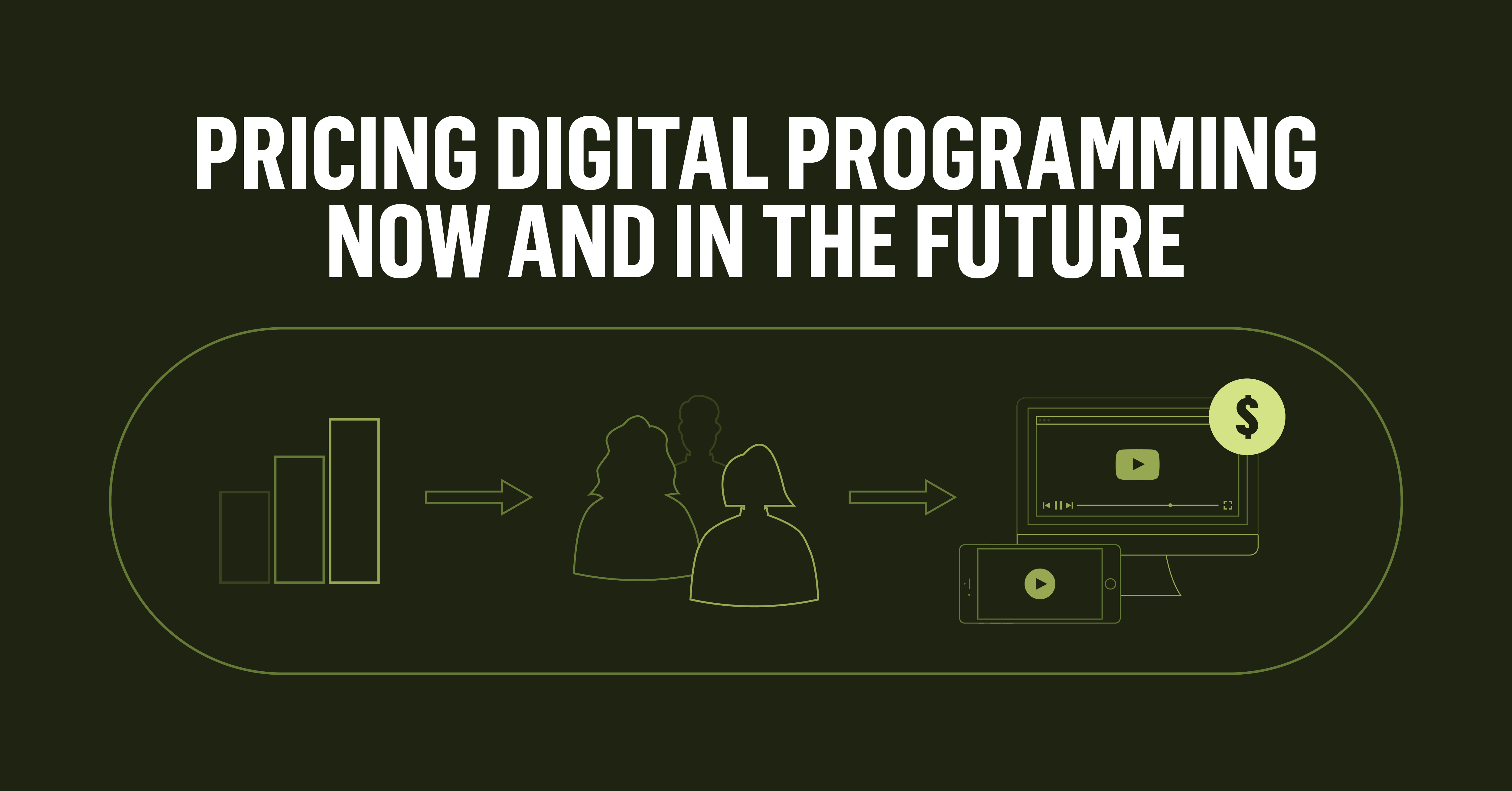 Vatic is a company that provides dynamic pricing software for performing arts organizations and ticketed venues. Sean Kelly, Vatic's Founder, shares case study findings and advice on digital programming pricing.
Digital programming for arts and culture isn't going away. As the pandemic has telescoped out in length, more and more organizations have come to the necessary realization that if they are going to remain relevant during this time, they will need to connect with patrons digitally.
Additionally, these organizations find that a significant portion of these patrons is new-to-file and often not within their geographic area. Lastly, a growing number of patrons have clearly stated that they expect digital interaction with arts and culture to continue. Digital isn't just critical for us now while we wait for things to go back to "normal," it will remain vital even once the pandemic is behind us.