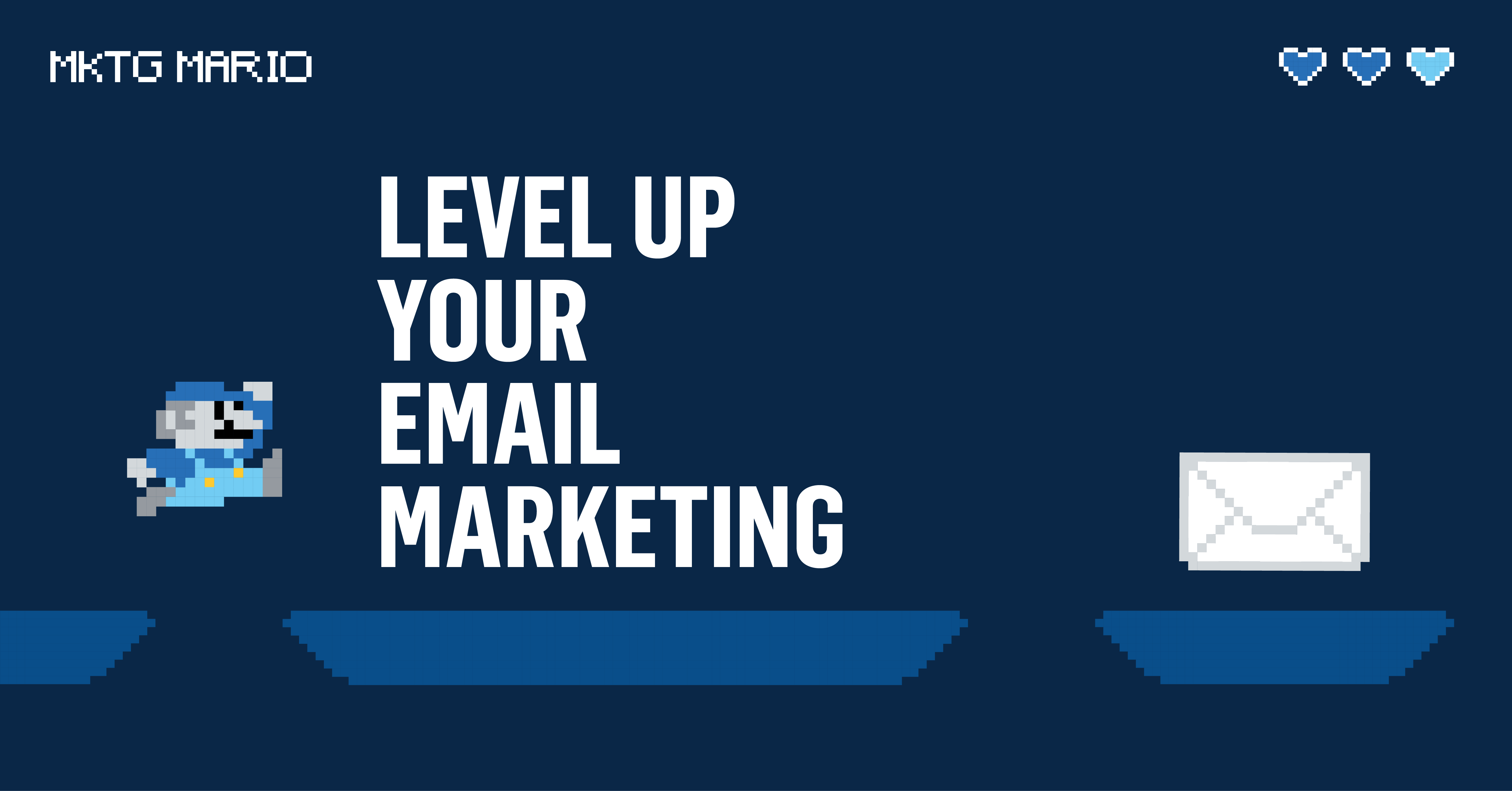 It's no secret that email is still an important channel for arts marketers. 87% of arts buyers regularly hear about upcoming performances through email, and email continues to deliver the highest return on investment (ROI) for marketers across all industries.
Even with these stats in mind, it's easy to feel like you're stuck in a cycle. You might get in the habit of only sending emails when a performance or exhibition goes on sale. Or, you're looking for a solution that will help you automate email processes to get valuable time back in your day.
We've outlined several different ways to help you get out of a rut and level up. These are achievable steps that will set your organization apart from the oversaturated inbox crowd.