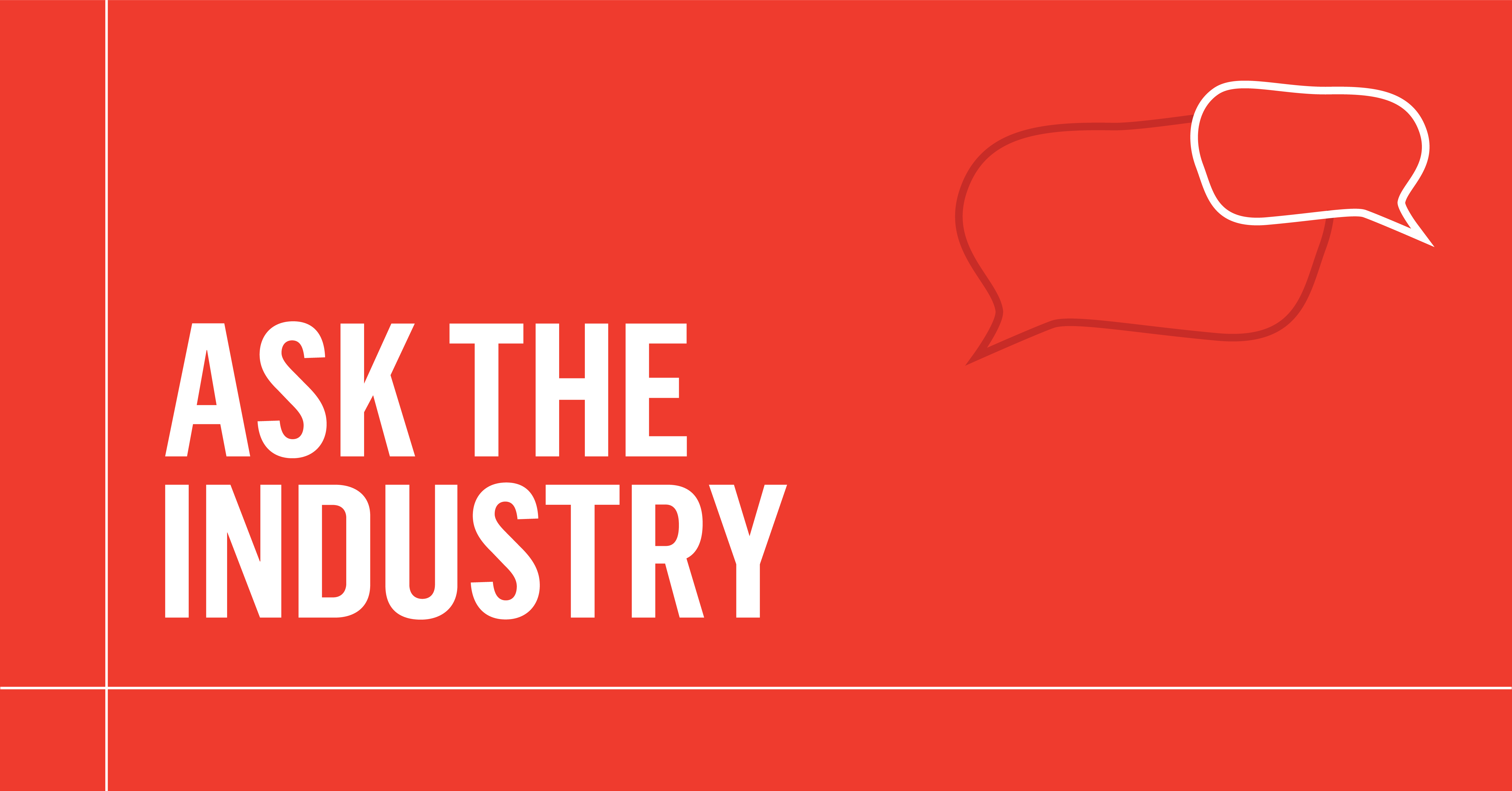 Ask the Industry features arts marketing practitioners from organizations across genres and budget sizes. This is advice from arts marketers in their own words - we hope you can learn from them and it will spark new ideas at your organization.
This month, we're asking, "What tools do you use to manage a centralized calendar (for content and/or project management)?"
Ashley Haraburda (National Ballet of Canada), Aly Michaud (Cincinnati Playhouse in the Park), and Lee Bowen, Jennifer Rensenbrink, Isaac Risseeuw, and Marsha Walker from the Minnesota Orchestra answer everything from choosing the right software for your organization to making the case for them in a world of tight budgets.