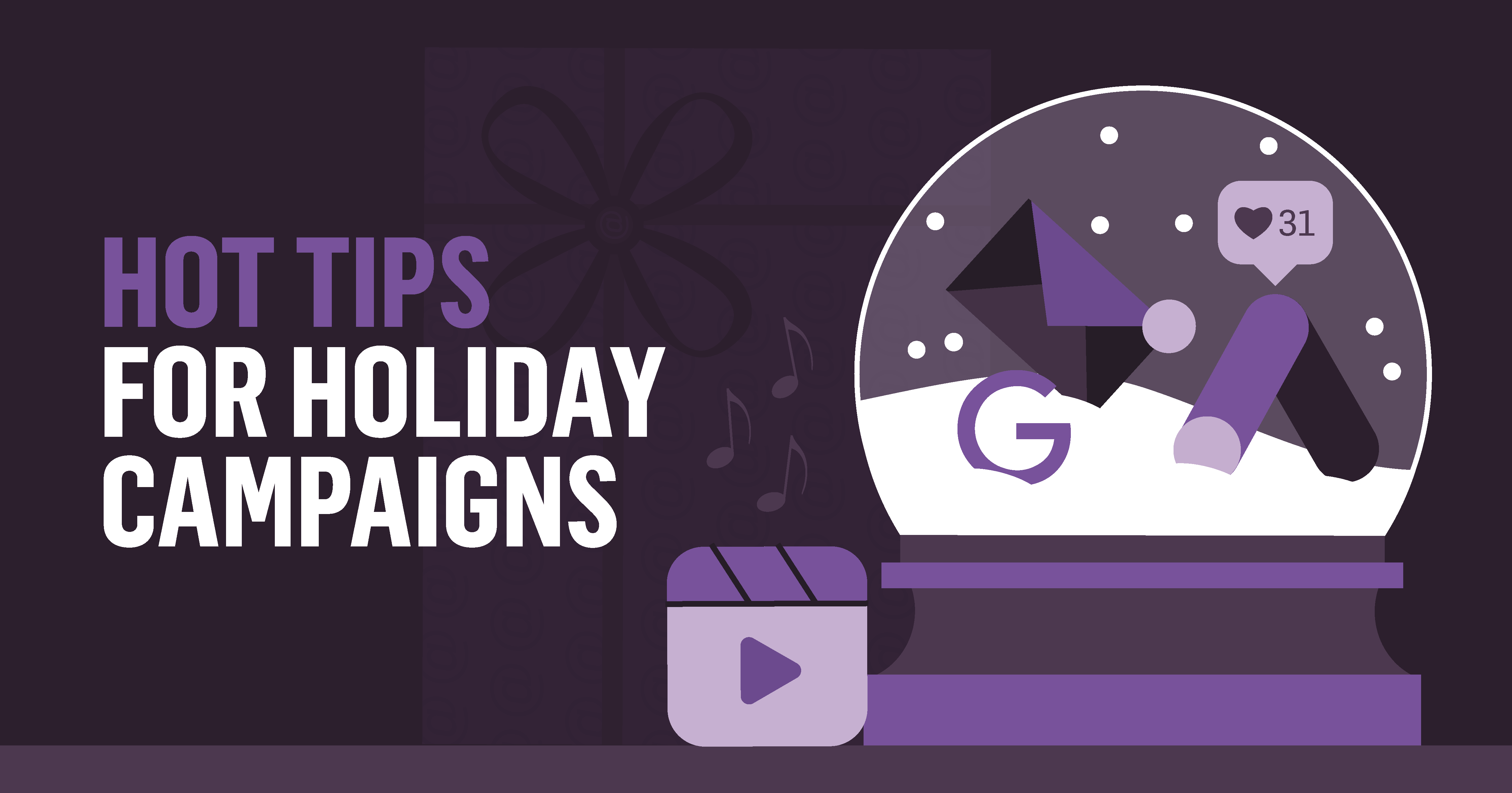 As the weather gets colder and windows get frosty, arts organizations are gearing up for their annual holiday shows. But in the flurry of the season, it's hard to keep up with the competition.
Your organization is competing with streaming services, ticket brokers, and dozens of other holiday events in your city. Plus, people are inundated with shopping ads that clutter the digital landscape. Revenue from holiday shows or end-of-year fundraising campaigns are crucial for many organizations, which means it's time to level up your digital advertising game.
So, how do you cut through the noise, so you don't get iced out this winter? Read on to find out!