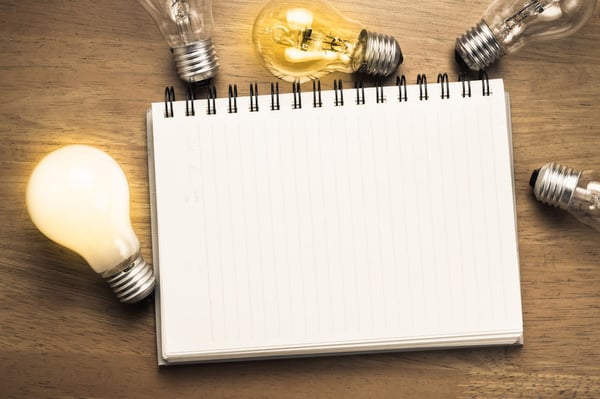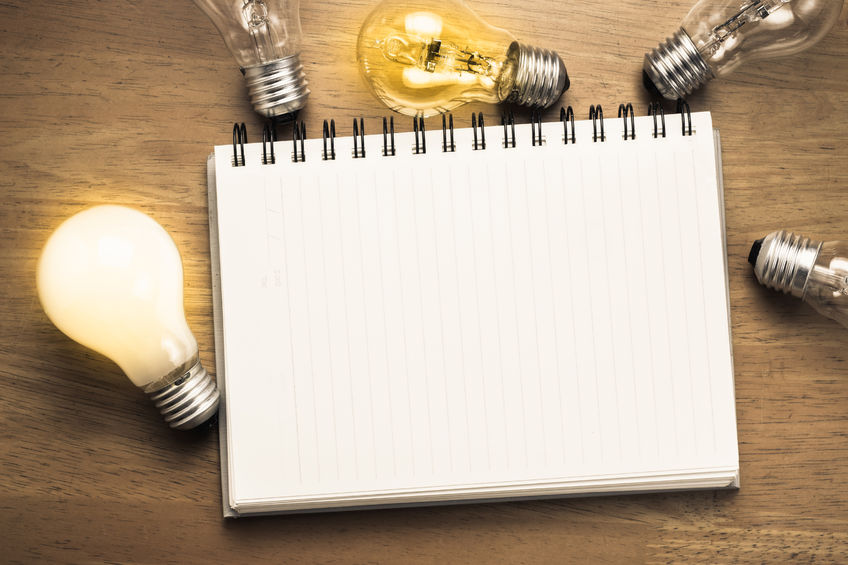 I love attending digital marketing conferences and professional development workshops. The conversations with peers and masters of the digital trade never fail to inspire me. Between multiple hits of caffeine and favoriting hilarious conference Tweets, my head fills with big ideas...video trailers...user-generated content...audience engagement. I leave inspired to do more, create more and build the gosh-darn best, most creative AND profitable digital marketing campaigns the arts world has ever seen.

That's Friday.

Monday might be a different story. By the time I boot up the old desktop, I've got 100 emails to sort through plus five meeting requests and the post-conference creative juices have started to go flat. When the clock strikes five, I'm already deep down the rabbit hole of never finding enough time or budget to make my genius plans happen anywhere in the next 10 fiscal years.

Sound familiar? You're not alone. Today's arts marketers are asked to do more with less. Being frugal is part of our DNA. According to Capacity Interactive's 2014 Performing Arts Digital Marketing Benchmark Survey, the number one obstacle to digital marketing success was "not enough budget." That means that 65% of reporting organizations are concerned with the costs associated with digital marketing.

Before you throw your BOCA ticket printers out the window in despair, take heed. Even small investments of time and resources can have big payoffs when it comes to creating compelling social media content. Here are a few of my tips for making quality content with limited time and resources:

1. Take advantage of FREE photo editing tools

Photos and memes are the bread and butter of internet life. Get in on the action by making some of your own without breaking the bank. My favorite web-based photo editor is a little gem called Be Funky. This free program allows you to make quick photo collages and edits without being a Photoshop pro. Even if you have access to a graphic designer, sometimes you just need something fast to showcase a cast announcement or production photos. If an Adobe license isn't in the budget this is a simple option with lots of extras. And trust me, it's easier than using an app on your phone.

2. Set up basic video editing capabilities for your workspace.


Depending on your PC persuasion, there are free/low-cost video editing tools at your fingertips for both Windows and Mac. Don't know how to edit? These tools are also incredibly easy to use and can be learned in about an hour.

If you have b-roll from a production, Windows Movie Maker makes it easy makes it easy to chop by your existing footage into bite size content. Don't have any video? These programs also allow you to take photos and create professional looking narrated or scored video slideshows.

Here's an example of a video I created out with Movie Maker. Both Movie Maker and iMovie have what we loving call "the Ken Burns" effect. This adds some motion to your video to make it more engaging similar in style to the famous documentary filmmaker's technique.

3. Take advantage of the experts you have on staff.

Patrons love to learn about the work behind the scenes. Stage managers, costume assistants, designers, production consultants—they all have special skills that can add breadth to your social media content.

One of the most successful videos we put together was a short interview with a dialect coach working on our production of Lillian Hellman's The Little Foxes. (Note that this one was edited by yours truly on Windows Movie Maker as well!)

Sometimes the experts on staff are not necessarily the ones creating the art. One administrative staff member with a background in art history wrote a great piece about painter Diego Velázquez for a blog post on Disgraced. Another horror fan on staff helped put together a list of his favorite scary movies in honor of the horror comedy Feathers and Teeth that premiered at the Goodman last month.

Loosen the reins on who is a designated content creator and you'll open up a whole realm of great content at your fingertips.

4. Make unofficial holidays and other random events reasons to celebrate.

We've all seen the success that brands have had with "National Whatever Random Thing I Can Eat" days. Do some homework and set up a calendar with relevant or tangentially relevant "holidays" that you can use.

5. Enrich your own efforts by actively encouraging word of mouth.

Make sure you are actively inviting your patrons to give feedback on social media. Many organizations are using email marketing programs to send performance reminders and post-show surveys to their audiences. I've found that these usually don't encourage dialogue in open forums like social media.

6. Don't let those amazing reviews go into a black box!

Lure them out onto Facebook, Twitter and Instagram for other potential customers to see. Catch audiences as they are leaving your space when they have the greatest propensity to share.

For the past two seasons we've been sending post-show emails immediately after a patron attends a production at the Goodman. We don't include surveys—just an open invitation to share comments, reviews, and impressions on social media. I've found these emails give our campaigns a huge lift in audience feedback.

This doesn't just apply to performing arts organizations. Museums often have special ticketed events that need to be reserved in advance. Why not send an automatic thank you to your patrons for attending?

So get out there digital marketers. Start filling the World Wide Web with relevant, engaging, and easily produced content today!
Social Media Strategy, Email Strategy, Digital Team Recruitment