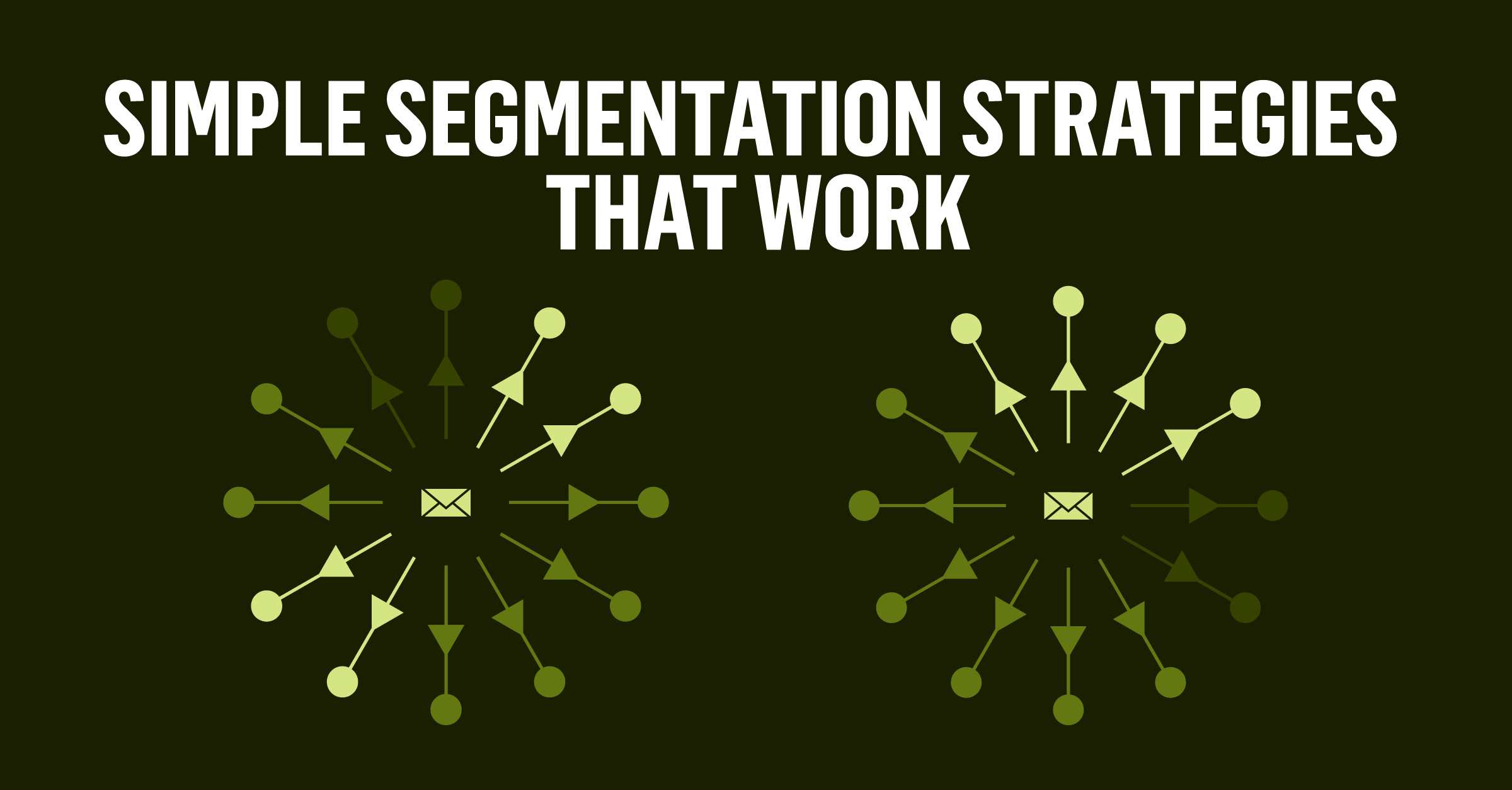 The word "segmentation" can bring to mind images of infinitesimal details and complex analysis. In other words, plans that digital marketers of the artistic world might be salivating to try but blocked to implement by time, resources and reality. Luckily, new research suggests that relatively straightforward strategies are still valuable for arts organizations trying to boost their return on investment (ROI) on email.
Exploring trends in organizational health at the intersection of arts administration and technology, the 2019 Spektrix Insights Report analyzed a cohort of about 350 performing arts organizations from the software provider's client base. The report shows segmented emails outperform open rates on unsegmented emails by 56%. In this case, "segmented" means sent to 10% or less of an organization's opted-in audience base.
High-performing organizations (ones that ranked in the report's top 10% for these stats) reached segmented open rates upwards of 63% and click-through rates of 16%. Taking a closer look at the organizations that performed well in these categories, the report found that a few common factors helped them improve their ROI: namely using data to back up decisions and find new ways to reach patrons.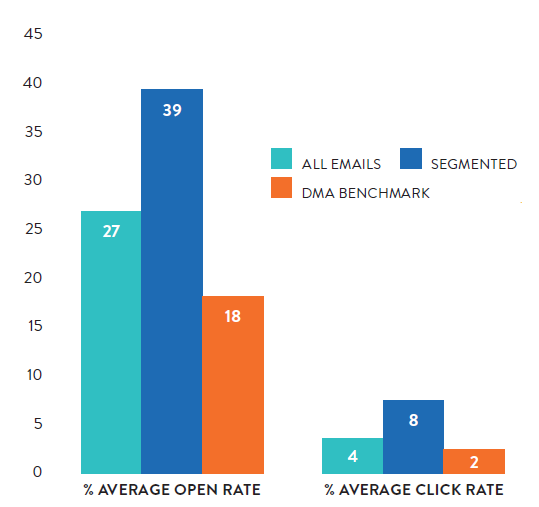 A graphic comparing the open rates for segmented and unsegmented emails from Spektrix's Insights Report to the Direct Marketing Association's all-industry benchmark.
These statistics echo other reports that encourage organizations to segment their email communications to increase ROI from emails, a hugely effective conversion funnel that also tends to be the most cost-effective channel. There are many options when it comes to segmenting patrons — from geographic to demographic, behavioral to attitudinal or psychographic, and combinations of these. While these models are valuable, the report suggests, simple strategies can also be an effective way for arts organizations to grow their ROI.
Spektrix explored two organizations and the strategies they used to reach these results.
---
Luminato: One Size Does Not Fit All
Luminato is Toronto's international multi-artform festival. Their marketing team sends highly targeted emails — sometimes to as few as 50 people — and sees open rates of up to 80%. They do this by looking closely at their patrons' booking behavior to find shows that are tailored to their interests. When they suggest these shows, Luminato often includes early-bird offers, urging patrons to book in advance. This is what seals the high open rate deal for them: they consistently reach 50% open rates for these types of emails.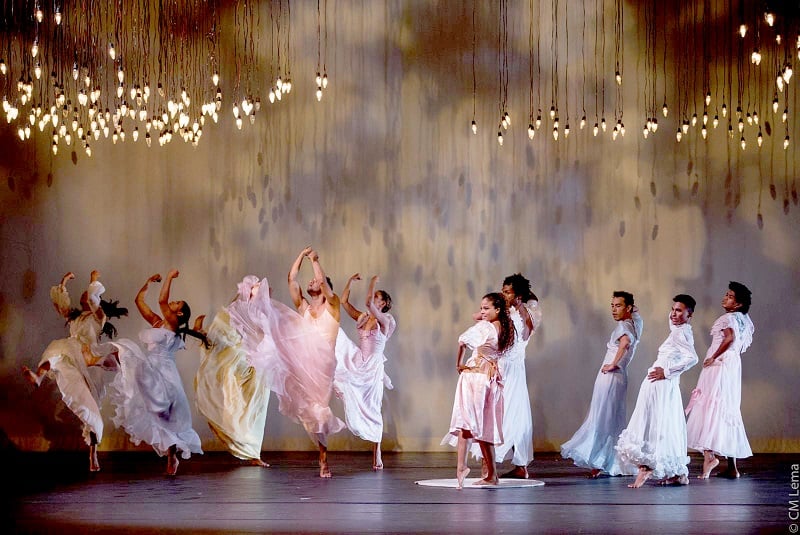 The company of Flowers for Kazuo Ohno (and Leonard Cohen) perform at Luminato. Photo by Carlos Lema Posada.
When it comes to segmenting, though, Luminato looks at a multitude of factors that go beyond the number of tickets patrons book in a particular genre. They use CRM data to take a more holistic approach, finding what factors would improve an audience member's overall festival experience. For example, suggesting shows that take place in the same space on the same evening.
They make sure to make their campaigns personal, relevant, and contextually specific. To make sure patrons aren't bombarded with too many emails, they use their customer list-building tools to set up criteria that limit patrons to only receiving the most relevant messages for each send period, even if their interests make them eligible to receive more. They avoid unnecessary discounting by making offers targeted and using them to encourage a reciprocal relationship between patrons and the festival.
---
Lone Tree Arts Center: One-two punch
Located in the Denver metro area, Lone Tree Arts Center leverage patron data to help them make sure that every message they send is pertinent to the people receiving them. They do this by running reports to look at patrons who have booked tickets to an upcoming show and investigating their past booking behavior. Identifying the top most common shows those patrons have attended, they then market to those shows' attendees. This crossover analysis helps them check their own assumptions about what their patrons are interested in hearing about, Marketing Director Leigh Chandler said.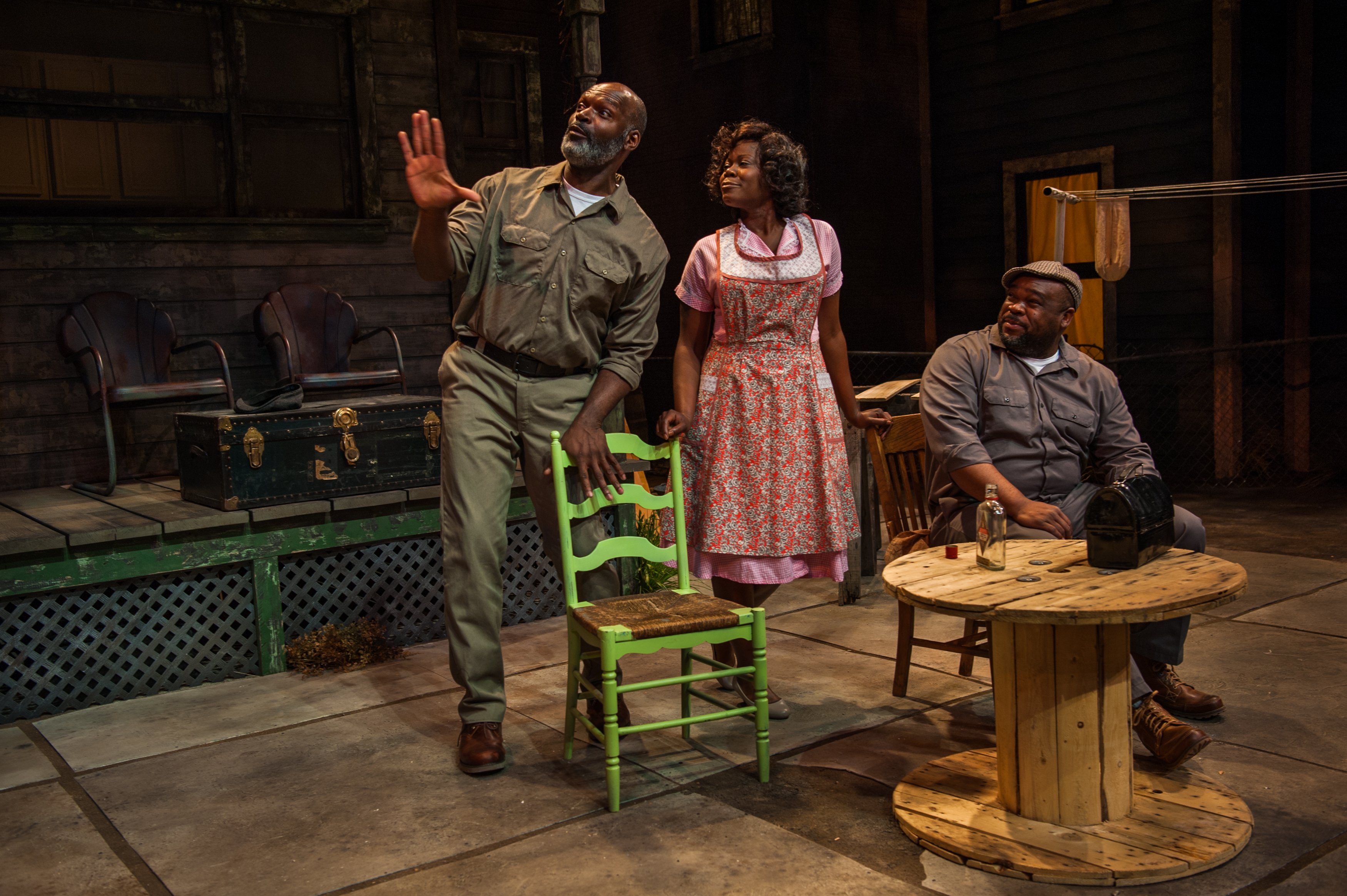 August Wilson's Fences in April 2018 at Denver's Lone Tree Arts Center.
"Usually we sort of have an idea of what 'like' shows there are, but sometimes when we pull the list we're either reminded of other performances, or we see that there's a show we weren't thinking of," Chandler said. "We try to target as best we can so that people are receiving emails that are truly relevant to them."
From their combined efforts, Lone Tree perform well above the data set average, with a 59% average open rate and a 44% average click-through rate. This data-driven segmentation also helps them keep messaging consistent across channels. Once they've identified relevant shows and created personalized messages, they send direct mail postcards advertising fitting shows to each patron group. They send follow-up emails a few days later. Then they use those same lists to run targeted social media ads. This "one-two punch" of communications has proven powerful, Chandler said.
---
Successful segmentation strategies go a lot of different ways, but at their core, they usually entail alignment between teams on using email to communicate and foster relationships with patrons. That usually means using CRM data as a decision-making guide.
Use patron data to challenge organizational understandings and connect with audiences in their own context. While this can entail taking a detailed look into attitudinal analysis, it could just be using attendance reports to get a concrete sense of what patrons want to know about when they get their next mailing.
In short, organizations can grow their segmentation strategies at the scale that works for them. They can set themselves up for segmentation success by taking the time to measure what matters by setting targets for their open rates, click-through rates and the sales that result from them.
Taking the opportunity to segment, no matter how in-depth the strategy, will help organizations understand their patrons and connect with them more meaningfully as they boost their email ROI.
---
Hailey Colwell is a Marketing Associate at Spektrix. Spektrix delivers intuitive ticketing, marketing, and fundraising tools that help arts organizations grow revenue and deepen patron relationships. Spektrix is a proud sponsor of Digital Marketing Boot Camp for the Arts 2019.