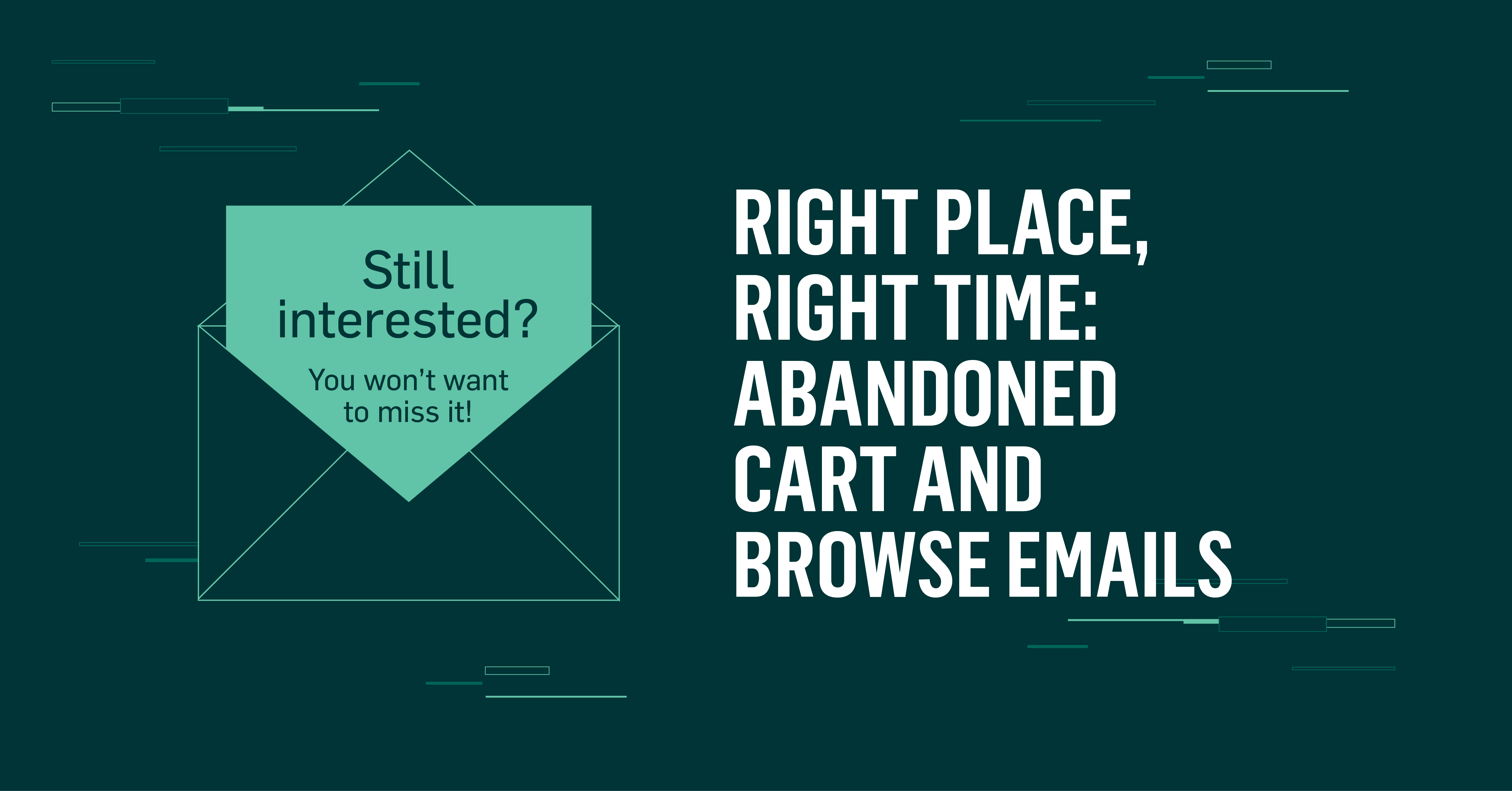 In a battle for inbox relevance, only anticipated, personal, and relevant emails will survive.
No - this isn't a new horror film called "Night of the Living Send." By the end of 2019, there will be 2.9 billion worldwide email users. By 2021, 320 billion emails will be sent and received per day.
It's a crowded email marketing landscape, which means it's even more important to meet current and prospective patrons at the right place and the right time. Yet, as arts marketers, we know that time and resources are our most valuable commodities. Enter: marketing automation.
Opera Philadelphia has been harnessing the power of marketing automation through Behavior Infuser since early 2018. Behavior Infuser helped them send timely triggered emails and seal the ticket purchase deal with users, to the tune of over $130,000.
---
Right Place, Right Time
Triggered emails average 70.5% higher open rates and 152% higher click-through rates than "business as usual" marketing messages (i.e. promotional emails, newsletters, etc.) They're also a time-saver (a 12.2% reduction in overhead, to be exact).
With Behavior Infuser, Opera Philadelphia can track the behavior of users who not only abandoned their carts but who also browsed a production detail page but didn't purchase. They used the Behavior Infuser list criteria in combination with WordFly scheduling to define the frequency for both abandoned cart and abandoned browse as: trigger an email 24 hours after a user abandons a cart or landing page for a specific production.
This 24-hour buffer gives the user an opportunity to purchase the item they abandoned (or something else), and if they don't, the triggered reminder prompts them to return. Timeliness during consideration periods is crucial, especially since 72% of users buy 24-hours after abandoning their carts.
Opera Philadelphia also uses Tessitura's Promotion Appeals to create a suppression list - ensuring that users don't receive more than one abandoned cart or browse email in a 7-day window. This helps them avoid over-sending to users who are frequent but casual website browsers.
---
Enticing Emails
Let's take a look at some of the elements that make Opera Philadelphia's abandonment emails impactful, zeroing in on a La bohème example.
The subject line perfectly treads the line between relevant and "we're stalking your every move." While no one really wants to feel like they are being watched, consumers continue to ask for more personalized content and recommendations.
After the user opens the email - optimized for mobile, of course - the large production photo grabs their attention and helps them remember why they're receiving this email. The copy is short and sweet, and Opera Philadelphia gets bonus points for a personalized greeting.
Perhaps one of our favorite things about the email is the "Let Us Help You" box at the bottom of the email. Users abandon their browsing session for a variety of reasons, and abandoned cart emails offer a great opportunity to provide excellent customer service, should the user need additional assistance.
---
Powerful Results
In FY19, Opera Philadelphia sent 16,746 abandoned cart and abandoned browse emails. Their average open rate was 46.14% and their average click rate was 6.31%.
These numbers are much higher than Opera Philadelphia's average open and click rates. As we know from our Arts Industry Digital Marketing Benchmark Study, triggered emails typically see much higher engagement than standard email campaigns (aka "e-blasts"), and triggered emails based on site behavior are about as anticipated, personal and relevant as you can get!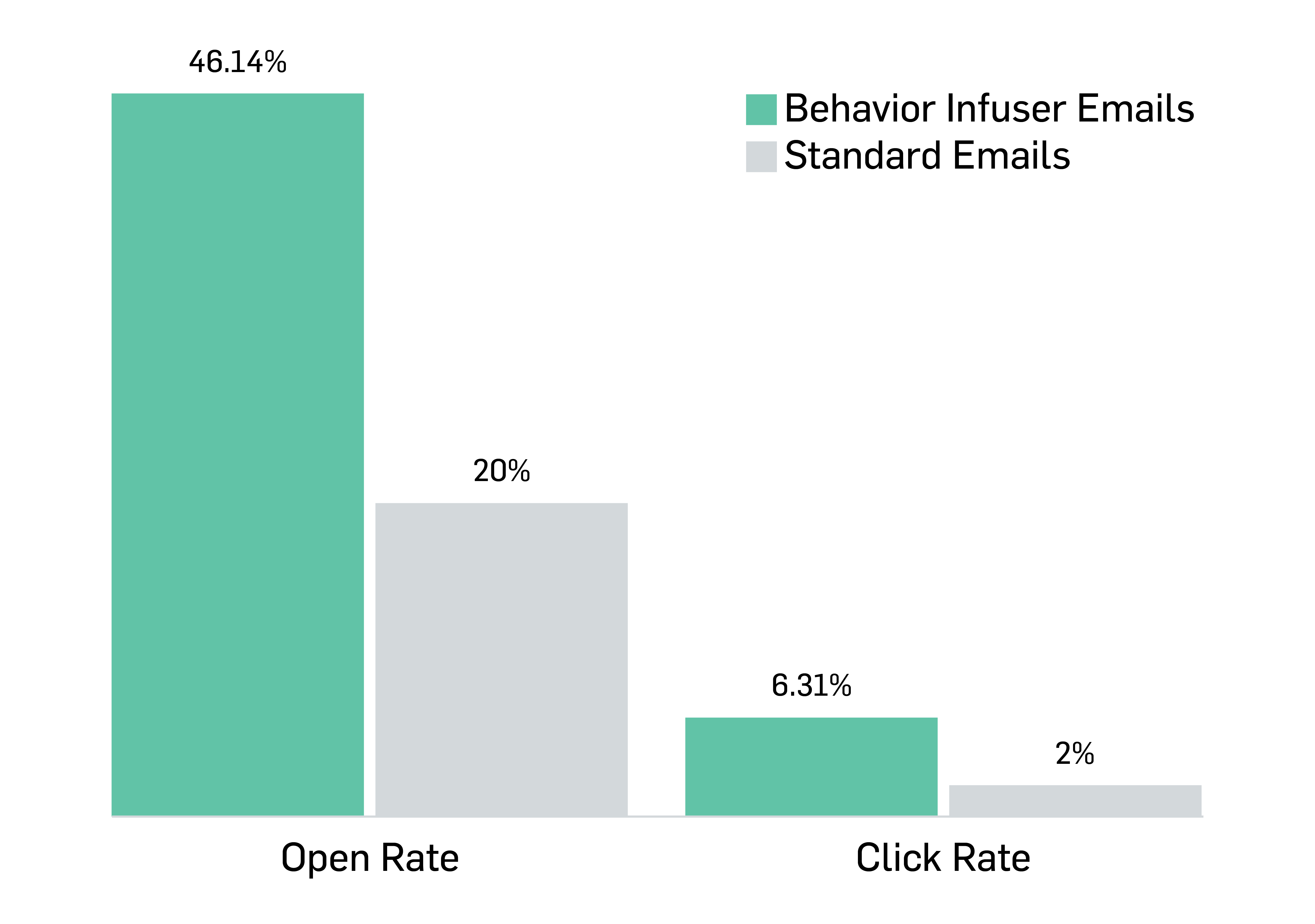 As far as revenue, the numbers are even more exciting. Our recommended attribution for Behavior Infuser is to attribute revenue to an email if the user at least opened it and then purchased within 28 days.
Using this model, Opera Philadelphia brought in an astounding $134,194.00 and an estimated return on investment (ROI) of 894%. With 790 orders, Opera Philadelphia saw an ultimate conversion rate of 4.7%. An ROI of almost 1,000%? That sounds like an opera-tunity that you don't want to miss.
---
Want to know how you can become a marketing automation maven? Learn more about Behavior Infuser.