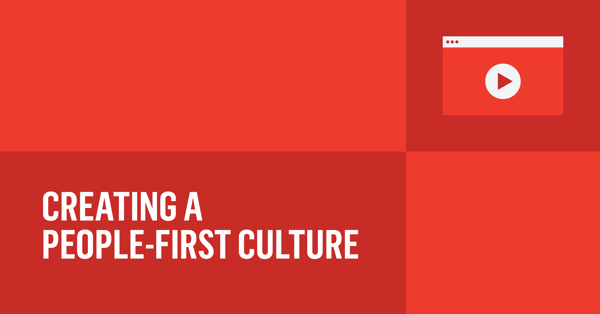 An arts organization can have the best digital strategies in the world, but so much of an organization's success comes down to people, culture, and leadership.
Without valuing people, we won't meet the critical challenges of connecting with our audiences in the 21st century.
I recently presented a webinar called "Creating a People-First Culture," or if you're a glass half empty person, "The People Crisis in the Arts." I am passionate about this topic and want to share this webinar with you.

It's based on how we lead at CI and what we've learned over the years about organizational health. I hope you watch, share, and get inspired to drive growth and change within your organization.
Below are some of the resources mentioned during the webinar if you're interested in learning more.
---
CI Resources
Jennifer Zaslow at Digital Marketing Boot Camp for the Arts
---
CI to Eye Related Episodes
Fighting Saboteurs: Jennifer Zaslow
Growth Secrets from the For-Profit World: Cameron Herold
Examining White Fragility: Robin DiAngelo
Master Ticket Slinger: Christopher Williams
Our People Crisis in the Arts: Jill Robinson
CI's Origins and Lessons in Growth, Leadership, and Marketing: Erik Gensler
---
External Podcasts
---
Books
Double Double by Cameron Herold
How Google Works by Eric Schmidt and Jonathan Rosenberg with Alan Eagle
Setting the Table: The Transforming Power of Hospitality in Business by Danny Meyer
White Fragility: Why It's So Hard for White People to Talk About Racism by Robin DiAngelo
Positive Intelligence by Shirzad Chamine
The Advantage: Why Organizational Health Trumps Everything Else in Business by Patrick Lencioni
---
Other Ideas
Developing a Growth Mindset with Carol Dweck
Brené Brown TED Talk "The Power of Vulnerability"