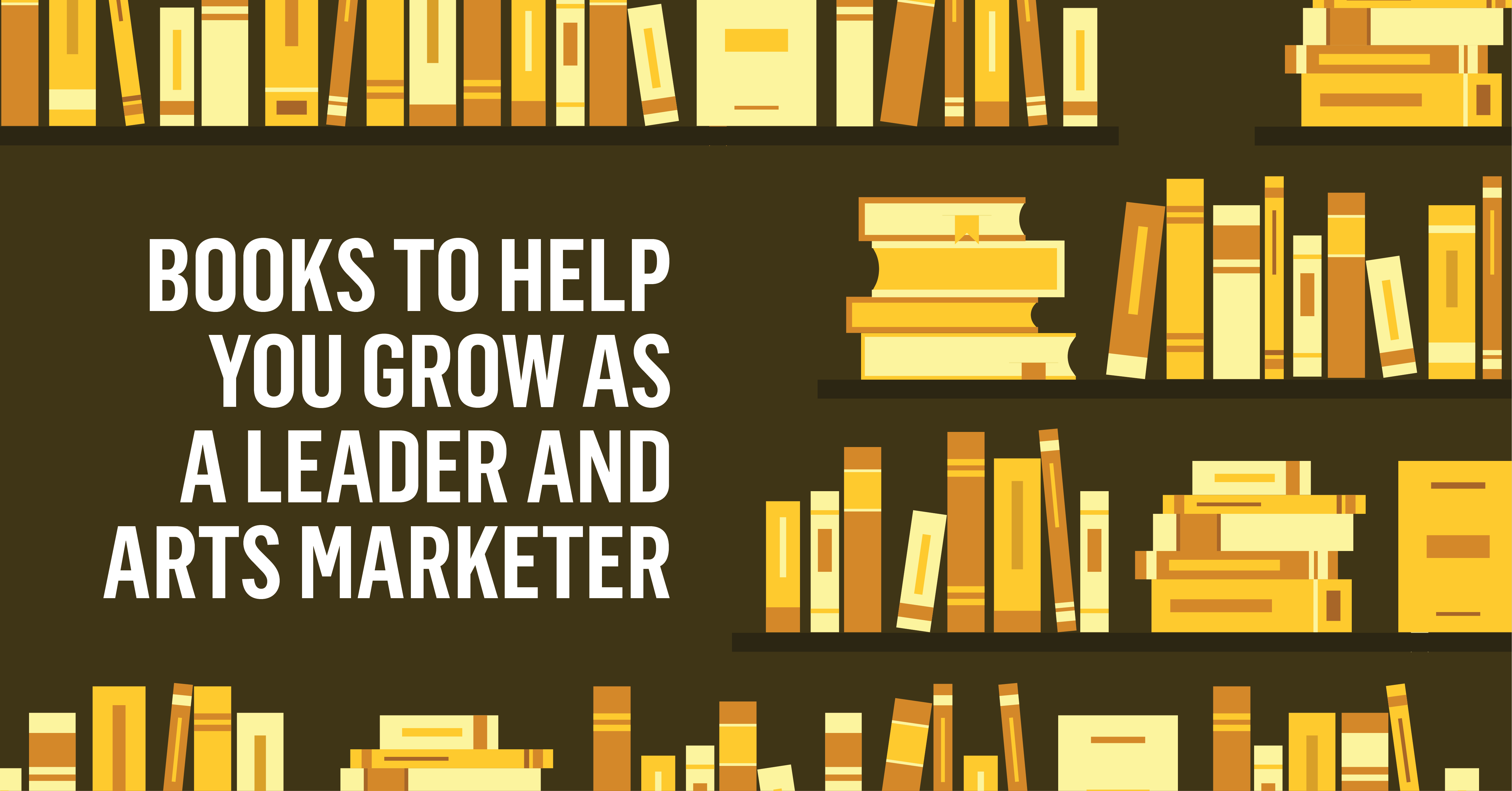 In honor of the new year, I am sharing the non-fiction books that resonated the most with me in 2019. I recommend all of these books if you are looking to become a better leader, marketer, professional, and human. I think these books can be grouped into three large buckets: Understanding the World, Understanding Yourself, and Understanding Your Workplace.
---
Understanding the World
Talking to My Daughter about the Economy: A Brief History of Capitalism by Yanis Varoufakis
I was an economics major in undergrad (well, a double major in econ and communication), and after reading this short book, I understand economics more than I ever have before. Varoufakis breaks down complicated concepts, like the money and labor markets, in simple terms. Surprise, it is a highly entertaining read as well. It helped me understand our political system and power in a new way and deduce why we are in our current political state. This book was a game-changer for me.
White Fragility: Why It's So Hard for White People to Talk About Racism by Robin DiAngelo
I was lucky to have Robin on the CI to Eye podcast to talk about how this book had a profound impact on my understanding of the relationships between American history, power structures, and race. She does not soft-pedal and gives it to you straight about a topic that is very complex and difficult. I see the world and my role in it differently after reading this book and think this is a must-read for anyone looking to better comprehend the world around them in 2020 (or listen).
21 Lessons for the 21st Century by Yuval Noah Harari
This book is fascinating but frustrating because you realize how unfocused and unprepared we are to face the massive challenges that are already here or just around the corner. Harari covers 21 topics including automation, artificial intelligence, biotech, infotech, nationalism, climate, immigration, and more. It's a light read (just kidding). He writes about the topics that often get mentioned in the news, but with clarity, depth, and an informed historical perspective.
---
Understanding Yourself
Welcoming the Unwelcome: Wholehearted Living in a Brokenhearted World by Pema Chodron
Pema Chodron is a Buddhist nun and has been my rock for a long time now. I keep her books on my bedside table to reach for when I am feeling frustrated or stuck and always come away feeling uplifted. Even as an enlightened Buddist nun, she writes from the perspective of being an admittedly flawed human, making her writing so relatable, even when she is talking about esoteric Buddhist concepts. This book is centered around "bodhichitta," roughly translated to, "awakened heart," which means a commitment to awaken ourselves to be of service to others.
Letters to a Young Poet by Rainer Maria Rilke
This classic is almost 100 years old, but I so related to Rilke. This book is a series of Rilke's responses to letters from a poet. It is here where you will find this famous quote: "Be patient toward all that is unsolved in your heart and try to love the questions themselves, like locked rooms and like books that are now written in a very foreign tongue. Do not now seek the answers, which cannot be given you because you would not be able to live them. And the point is, to live everything."
The Ultimate Happiness Prescription: 7 Keys to Joy and Enlightenment by Deepak Chopra
The thing that resonated most in this book was understanding ego and how each person exists in two realities:

1. The silent state of being that is not captured by time and the world of experience.
2. The observer building a story of good vs. bad, narrating how life is going, which ultimately feeds the ego.
We are not the story our minds are constantly telling us. It is very liberating to see the world through the perspective of ego, understanding both my own and seeing how it operates in others.
---
Understanding Your Workplace
The Advantage: Why Organizational Health Trumps Everything Else in Business by Patrick Lencioni
Patrick Lencioni is an executive and business coach. His basic thesis is "the single greatest advantage any company can achieve as organizational health; yet, it is ignored by most leaders even though it is simple, free, and available to anybody who wants it." He lays out two requirements for success:

1. "Smart," which means things like finance, marketing, strategy, etc.
2. "Healthy," which includes minimal politics, minimal confusion, high morale, low turnover, etc.
He says that well-intentioned leaders tend to gravitate to the "smart" category and often ignore "healthy," which is more important (i.e. the advantage). I have put many of his ideas into practice at CI and they have been super helpful. I talked more about this book in this five-minute session I gave at the Tessitura Conference in 2019 and in more depth in this webinar on The People Crisis in the Arts.
Dare to Lead: Brave Work. Tough Conversations. Whole Hearts by Brené Brown
Brené Brown studies courage, vulnerability, shame, and empathy. This book is about how these emotions show up in the workplace, and how to cultivate them for successful outcomes. She talks about courageous leadership which is defined by the following skillsets: rumbling with vulnerability; living into your values; braving trust, and learning to rise.
This book is for leaders in a workplace but anyone can benefit from its lessons, whether you lead people directly or not. Brown writes, "Leaders must either invest a reasonable amount of time attending to fears and feelings or squander an unreasonable amount of time trying to manage ineffective and unproductive behavior."
Marketing Rebellion: The Most Human Company Wins by Mark W. Schaefer
I was lucky to have Mark on the CI to Eye podcast. He asks you to step away from being blinded by technology in order to understand the importance of humanity in marketing. To understand that people are influenced by their friends and family, not by marketers, is the major idea that stayed with me from this book.
It asks you to focus on the people that care most about your organization because they are your marketing department. Schaefer posits that marketers are no longer in control. He encourages us to show our humanity in everything that we do from our emails to our social posts to our ads because "the most human company will win."